New film collection in the film clubs of the DOCU/CLUB Network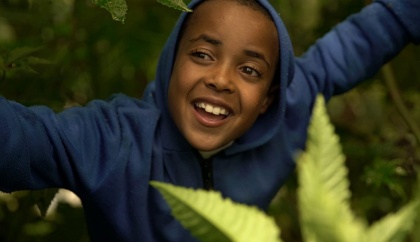 We are happy to share the news: our Network has new films for screenings and discussions.
30 June 2021
The new collection focuses specifically on reforms and advocacy measures. To work on the scenarios, we engaged professionals from various fields who have worked in their area for a long time and have a vision of the legislative background necessary for significant change. Please welcome the new collection of films and take a note of the films you like:
Ten-year-old Asalif and his mother have been displaced by the construction of a condominium. His mother's safety is threatened. To defend his family, the boy taps into a fantasy of becoming "the lion" (anbessa in Amharic) and having extraordinary power. He gets stuck in the imaginary world. But finally Asalif finds the strength that resides in him as a boy, and sheds the lion persona in order to deal with the tides of change and violence.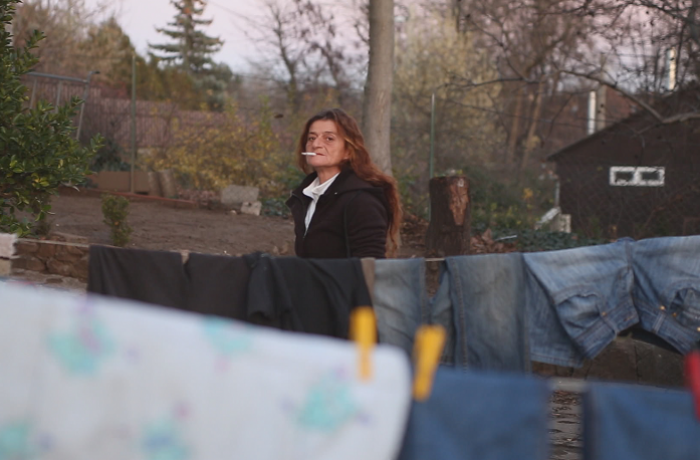 For a decade, Marish has been serving a family who use blackmail and threats to hold her captive. Her ID was taken from her by her oppressors, so Marish is completely disenfranchised in a strange country. Treated like an animal, she only gets leftovers to eat and no bed to sleep in. Marish spends the days with fear in her heart, but dreaming of getting her life back. After two years of shooting, she gathers her courage and reveals her plan: "I am going to escape." The film follows Marish's heroic journey back to freedom.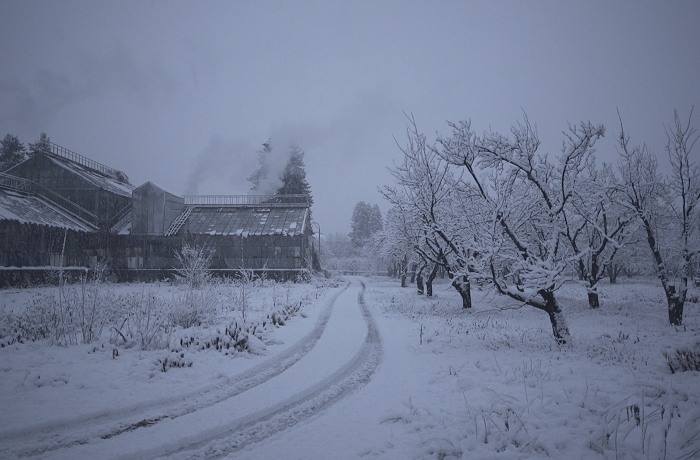 Valentyna Voronina has worked at the floristry pavilion of the former VDNKh for 45 years. She has literally invested her life in maintaining this space. After the long years of working there, she is not ready to retire.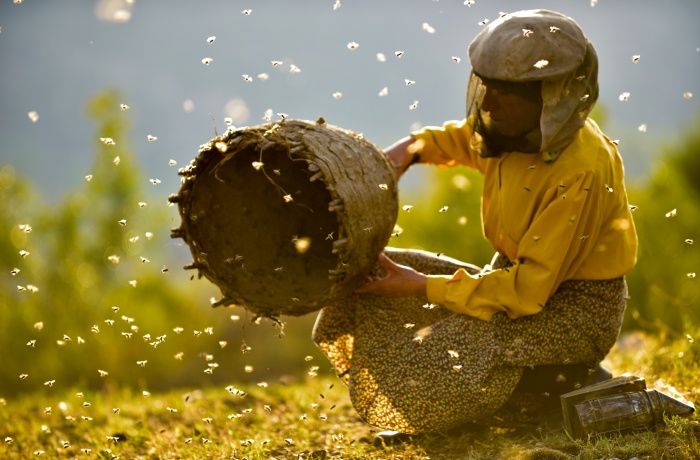 Hatidze, a 50-something woman, lives a peaceful life in a village where she tends to wild bees and her bedridden mother. But one day, an itinerant family installs itself next door, with seven shrieking children and 150 cows. They ruin Hatidze's usual way of life.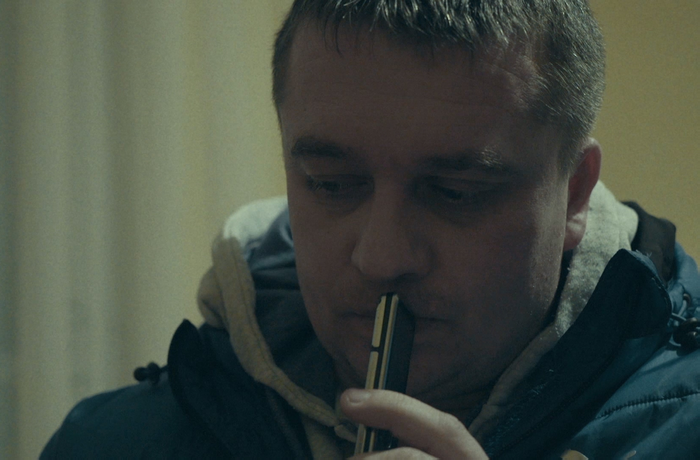 The film is about two brothers: one of them is in Lviv at home, the other a war prisoner in Donetsk, hospitalized after the latest battle for the Donetsk airport. They both believe that they will meet again.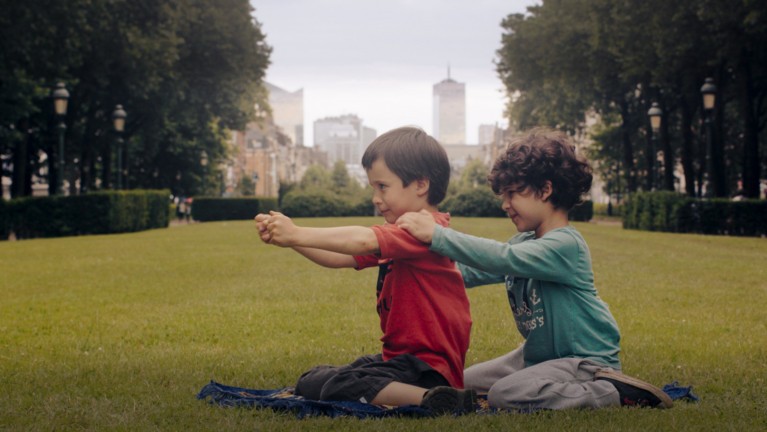 The 6-year-old boys Aatos and Amine live in the Molenbeek commune. Together they learn about the world and even look for the answers to questions such as the faith in God. Everything changes when terrorist bombs explode at a subway station nearby. The streets are filled with tanks, armed soldiers and policemen.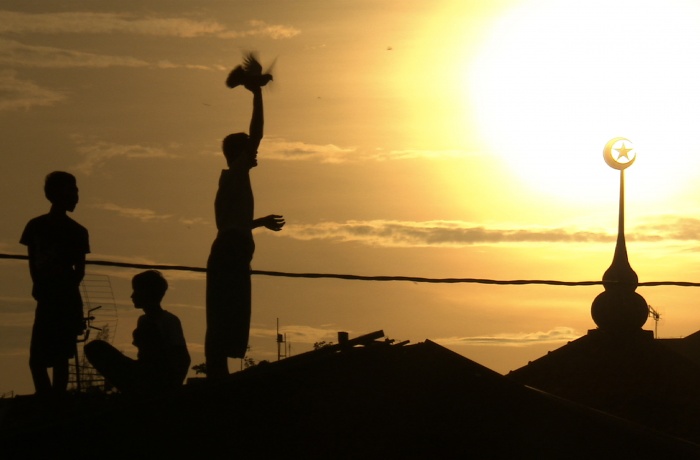 A documentary about the fighters for political freedom from five different countries and continents – Egypt, Malaysia, Ukraine, Venezuela and Zimbabwe. They come from a variety of cultures, yet they all aspire to restore democracy in their countries, despite challenges caused by dictators.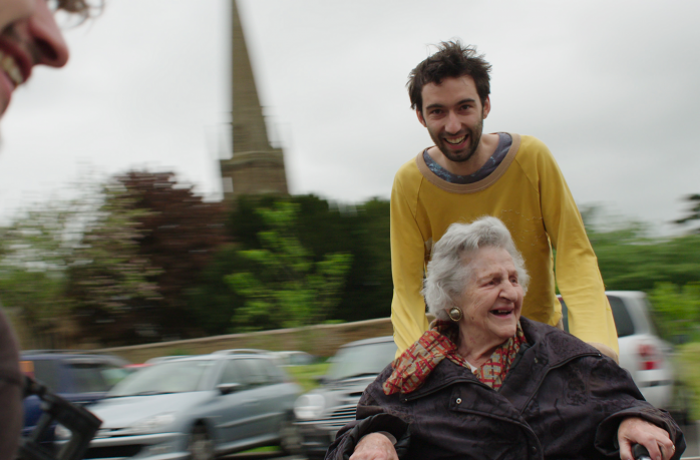 Three young men have extraordinary grandmothers: an English spy, a dancer from Nazi Germany and a Hungarian communist Holocaust survivor. For seven years, the young men explore the lives of their grandmothers and discover a new perspective on the traditional understanding of history.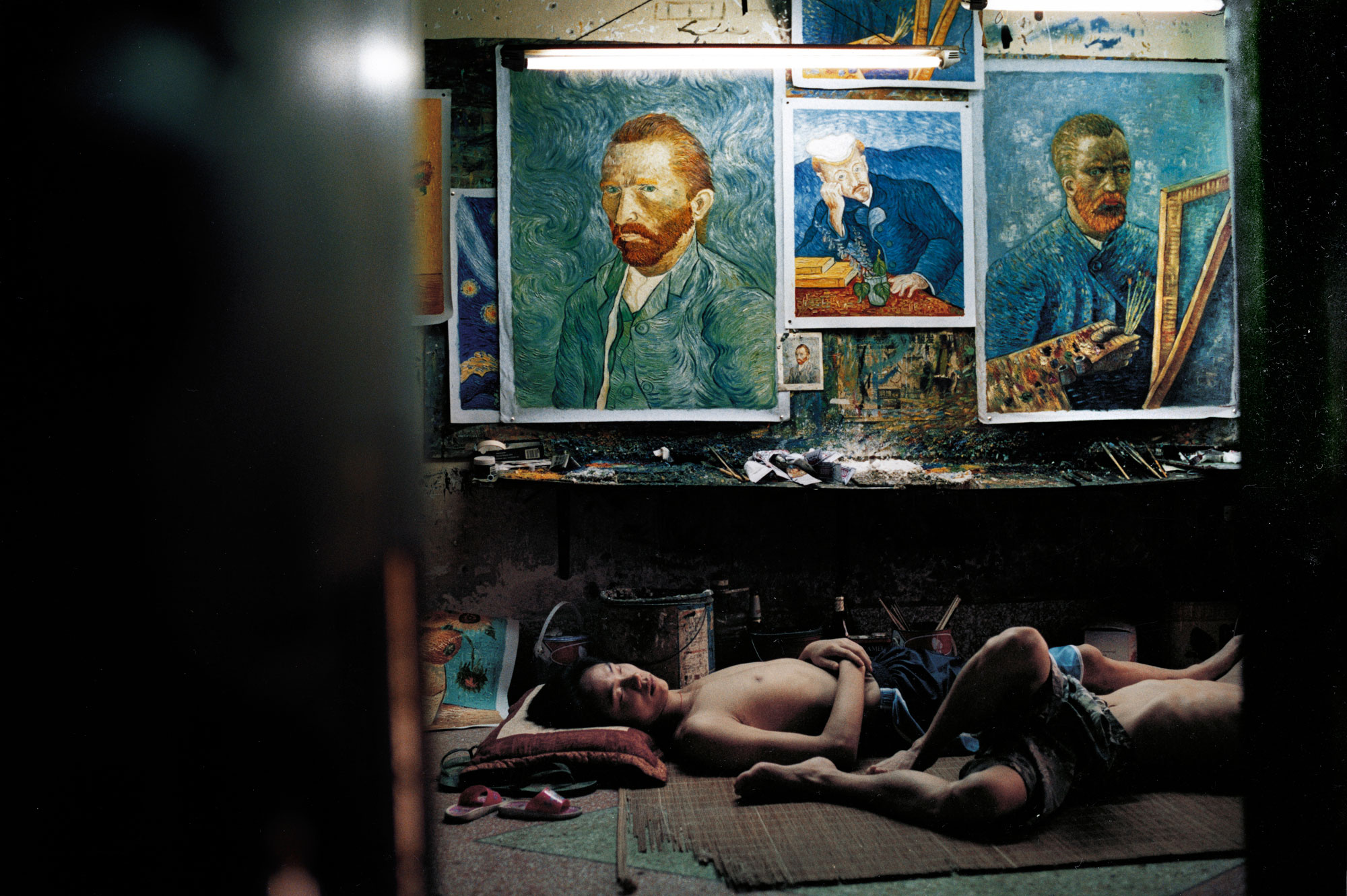 The Chinese village of Dafen is home to hundreds of painters who paint replicas of world-famous paintings. One of the painters, Zhao Xiaoyong and his family have painted around 100,000 van Goghs. After all these years, Zhao feels a deep affinity with van Gogh, so he travels to Europe to see the original works.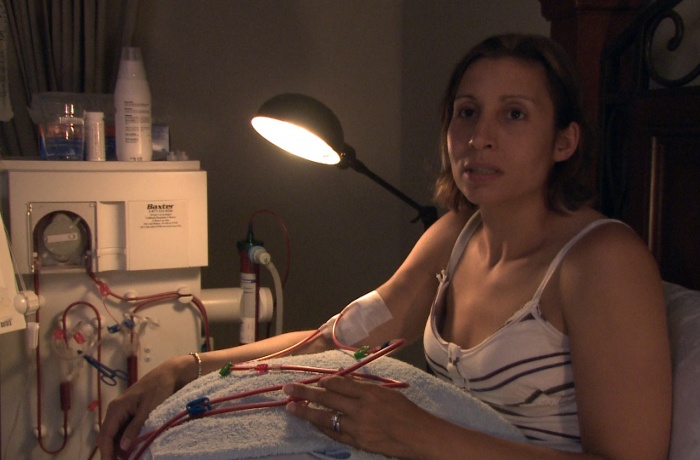 10. Tales from the Organ Trade
The black market of organ transplants saves the lives of thousands of people who cannot be helped by official medicine. They are helped by those who use their organs as a quick-fix commodity. The trade traces a fine line of law and ethics explored by Ric Esther Bienstock in her film.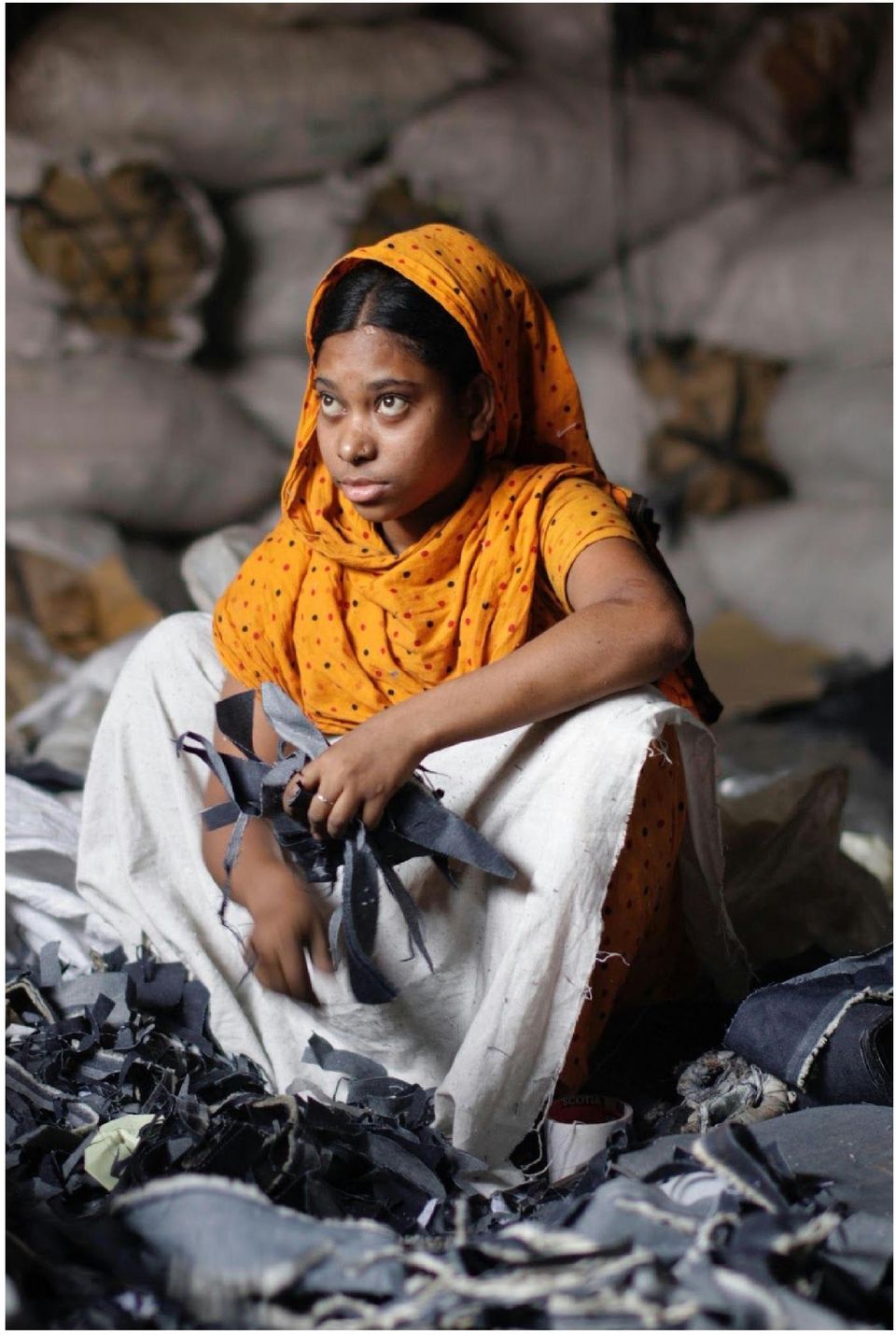 Textile factories produce not only tons of clothing every year, but also enormous amounts of toxic waste. Fashion designer Reet Aus has an ambitious plan to change the fashion industry, affecting it from the inside.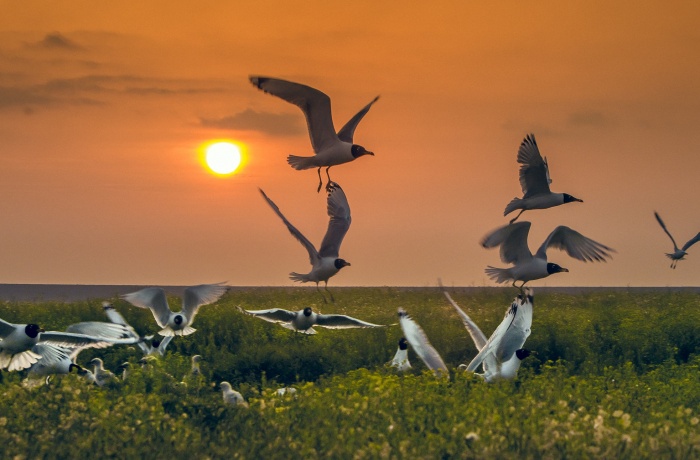 The narrative of the film centres around four characters with entirely different attitudes, destinies, and life goals. However, they share the desire to preserve life inside the largest oasis in Ukraine, which is drastically losing its uniqueness.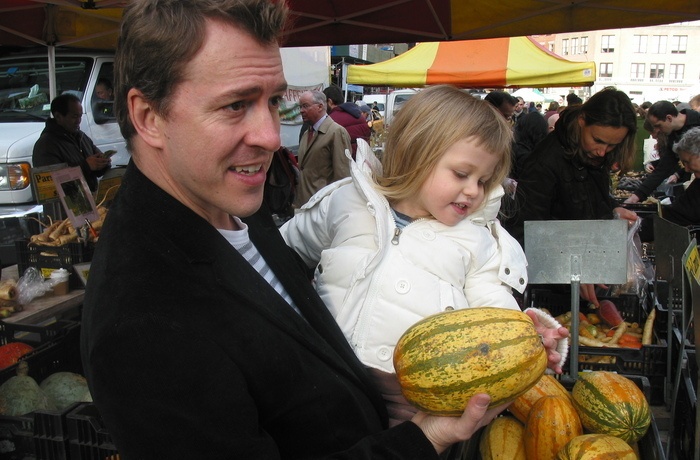 13. No Impact Man: The Documentary
The Manhattan-based Beavan family embark on a year-long project to use no electricity and abandon the consumption of anything that leaves waste. To do this, they must adjust to entirely new conditions of living. When life is pared down, do some things become better and easier?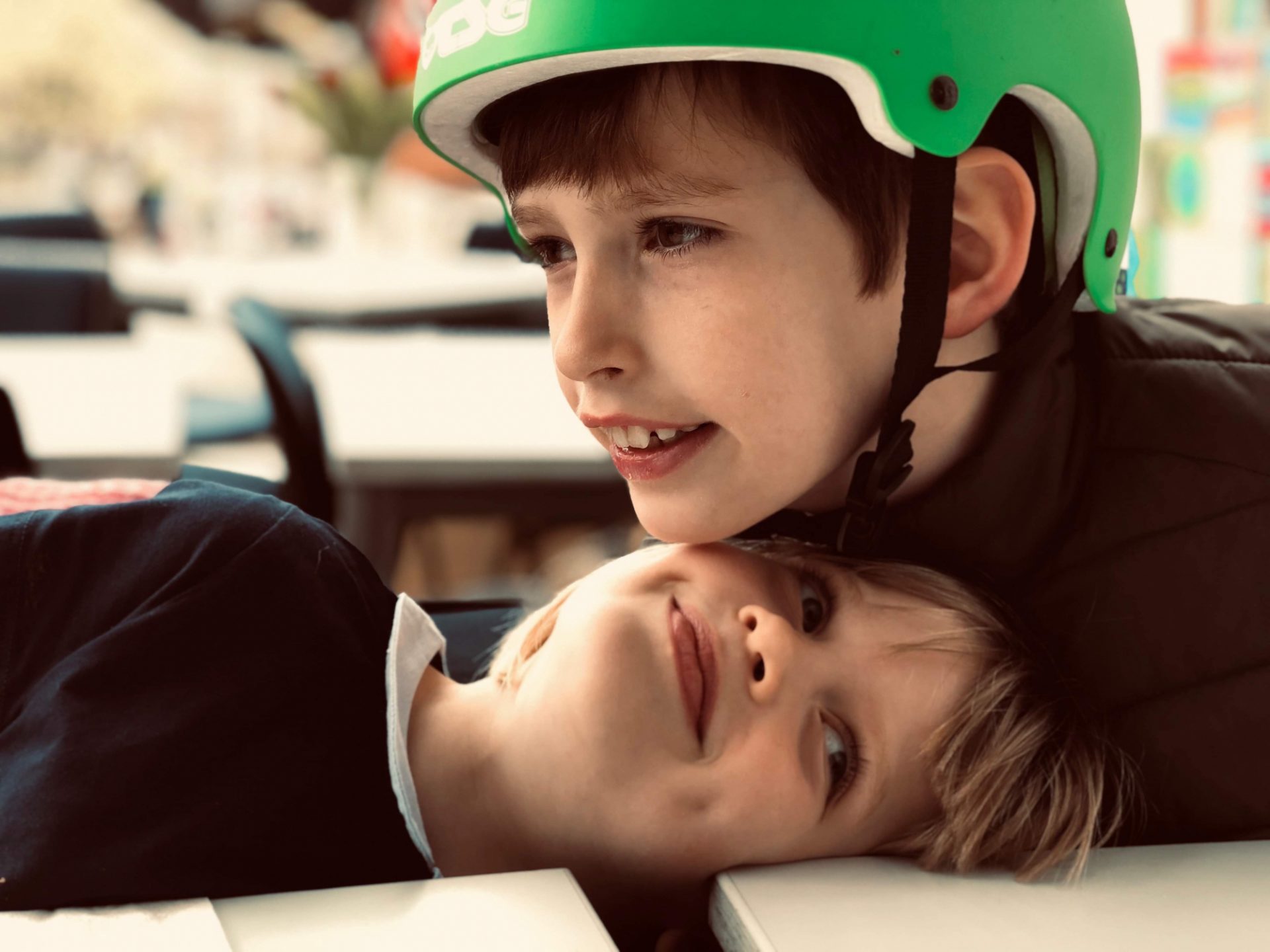 Karla is 6 years old and has a brother named Nordahl, who is both her big and little brother because he has learning difficulties. The film shows their everyday life, including both demanding situations and heartfelt love.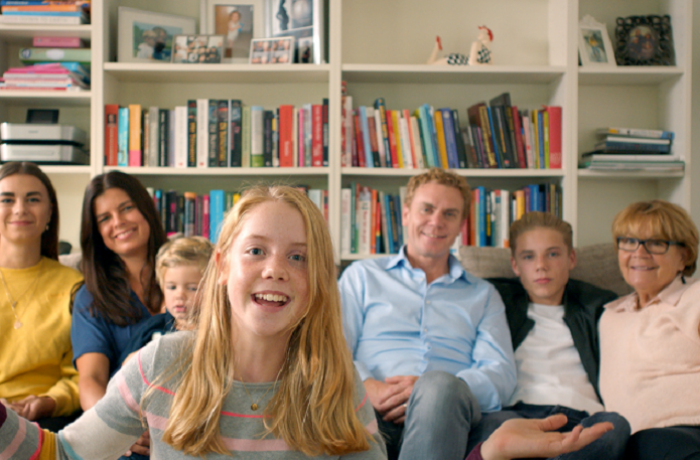 15. My Happy Complicated Family
The three protagonists all have one thing in common: they each have more than two parents. This causes many questions from the people around them and other challenges. In the film, they speak frankly about their experience with us and their parents.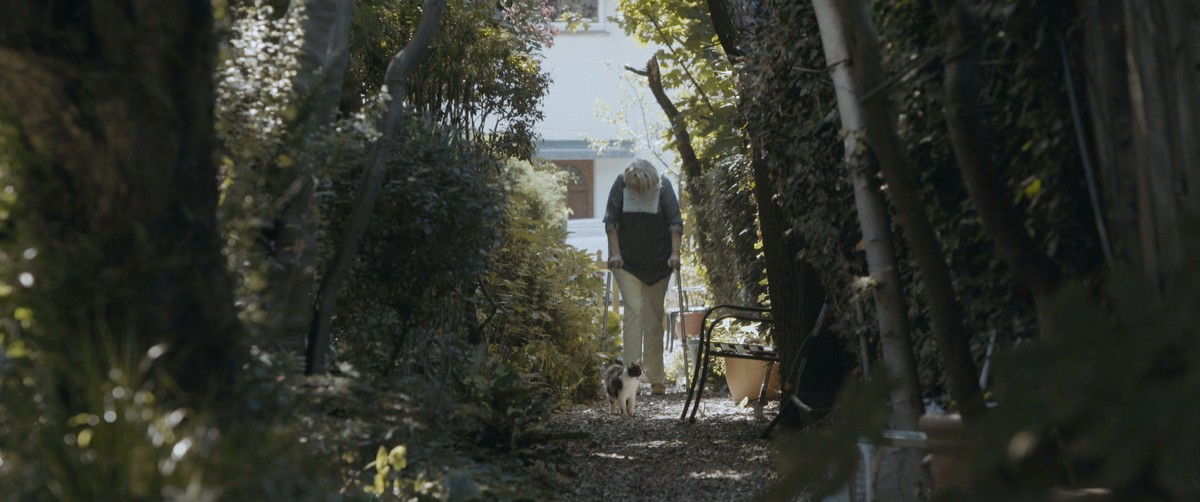 Janette, 72, is terminally ill and wants to die from euthanasia, but British laws do not allow it. A doctor in Switzerland agrees to help her. Janette must plan her journey before her rapidly advancing disease makes it impossible. As she is peacefully planning her departure, her family are experiencing an emotional storm.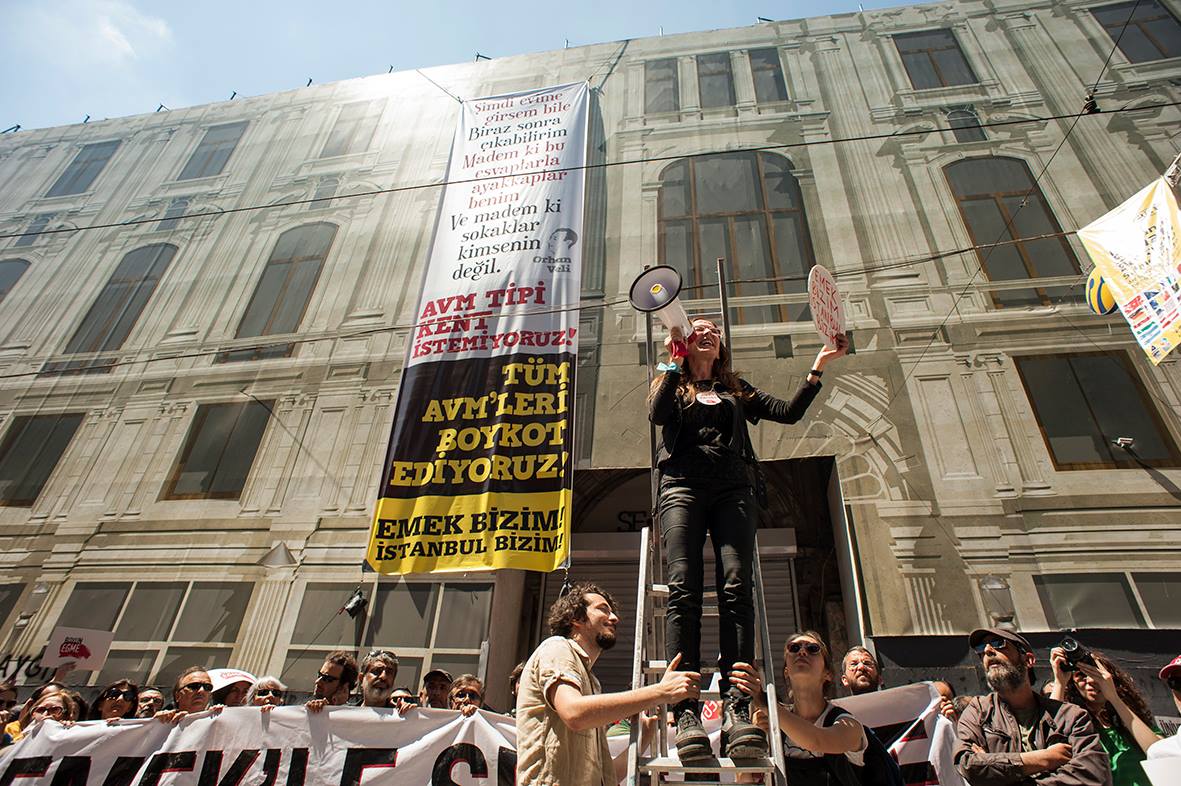 17. AUDIENCE EMANCIPATED: The Struggle for the Emek Movie Theater
The struggle around the Emek movie theater became one of the most prominent struggles for Istanbul and paved the way for the protests in the Taksim square. Thousands of activists and audience members opposed turning the cinema into a shopping mall. The film consists of their amateur footage and presents the shared vision of the protesters.
You can watch the films at the DOCU/CLUB Network film clubs. In addition, during the screenings, the audience and experts will discuss the problems covered by the films. To join the screenings of new films in our film clubs,
find
the film club that's nearest to you and follow its announcements.
The DOCU/CLUB Network—For Reforms! project is funded by the European Union and the National Endowment for Democracy.

All news
If you wish to use the film-collection of Docudays UA International Human Rights Film Festival, we invite you to join the network of permanent Docudays UA educational film clubs on human rights