The Good Death
Country: Slovakia, Czech Republic, Austria, France, Switzerland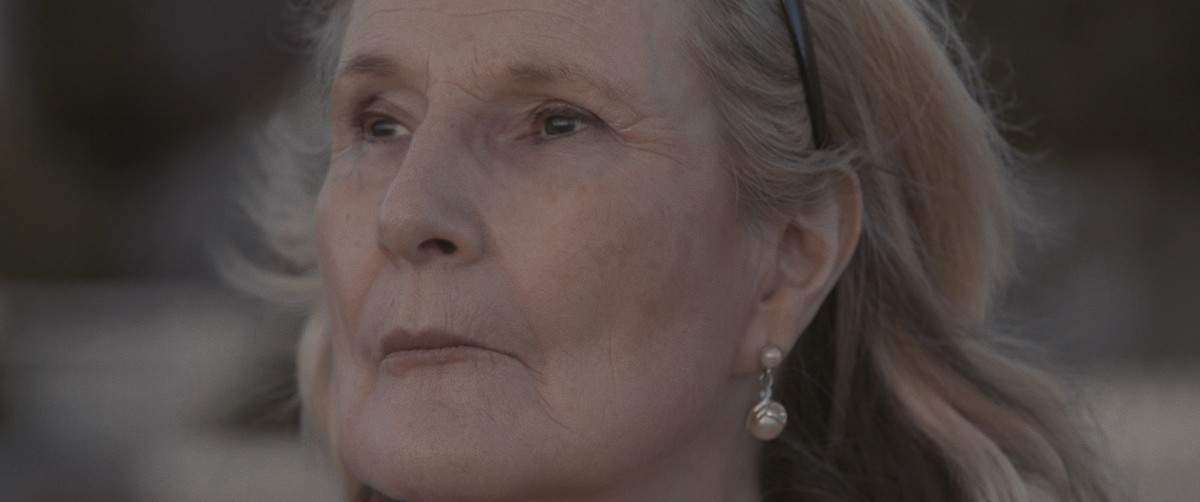 Subject:
Human dignity
The right to health care
Audience:
Journalists
Government officials
Activists / NGOs
Teachers
Lawyers
Students
Pupils
Janette is terminally ill and wants to die in a dignified way, but British laws do not allow it. She gets in touch with Dr. Erika in Switzerland, who is willing to help her. Muscular dystrophy, the illness that Janette suffers from, has affected her family for generations. Janette must plan her journey to Switzerland before her rapidly advancing disease makes it impossible. With inner peace she organises her departure while her loved ones go through an emotional storm. Her son Simon has also inherited this illness. and so he has much more sympathy regarding her decision than his sister Bridget. The relationship drama escalates as death comes closer. Do we own our life or does it own us?
director

First Hand Films
Tomas Krupa graduated in 2009 from the Academy of Arts in Slovakia. In 2012 he directed and co-produced his feature debut Graduates: Freedom Is Not For Free. In 2013 he established his own production company, Hailstone, which focuses on producing independent creative documentaries. Its latest release The Good Death had a world premiere at Ji.hlava IDFF 2018. It has been shown at film festivals all around the world (South Korea, Mexico, USA, Germany, the Czech Republic, Belarus, Latvia), has won several film awards, and was theatrically released in Slovakia and the Czech Republic. SELECTED FILMOGRAPHY Graduates: Freedom Is Not For Free (2012), The Good Death (2019)
If you wish to use the film-collection of Docudays UA International Human Rights Film Festival, we invite you to join the network of permanent Docudays UA educational film clubs on human rights