No Impact Man: The Documentary
Director: Laura Gabbert, Justin Schein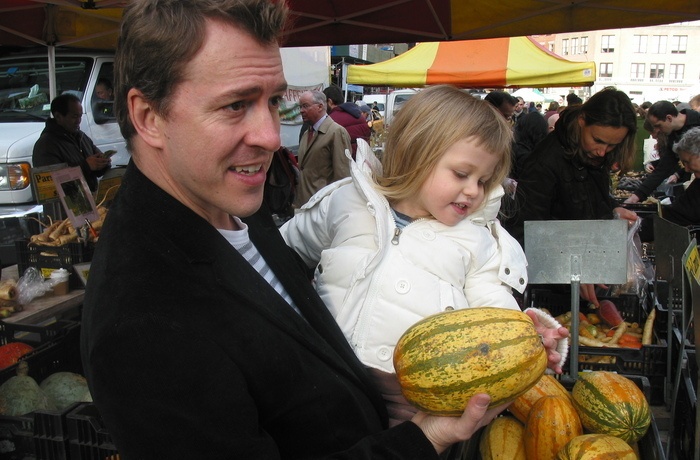 Subject:
Human rights
Environmental rights
Audience:
Activists / NGOs
Journalists
Lawyers
Teachers
Students
The Manhattan-based Beavan family embark on a year-long project to reduce their net impact by using no electricity, producing no trash (including toilet paper), and giving back to the world.
No Impact Man
presents an intimate and often hilarious portrait of a couple struggling with the severe and protracted lifestyle changes that come with altering their entire existence. How do they cope with this new way of living? When life is pared down, do some things become unexpectedly better and even easier?
director

Laura Gabbert
Laura Gabbert and Eden Wurmfeld, the director and producer of this film, are both graduates of UCLA's School of Film and Television. They are long-time collaborators committed to creating work that is entertaining with a social message.
SELECTED FILMOGRAPHY
The Healers of 400 Parnassus (1997), Sunset Story (2003), City of Gold (2015)
Justin Schein
Justin Schein's Shadowbox Films is dedicated to producing character-driven documentaries that explore cultural and social issues. Formed in 1998 by Stanford graduates, Shadowbox has produced award-winning films from conception to broadcast for television, educational and corporate audiences.
SELECTED FILMOGRAPHY
Down on Polk Street (1996), True Life (2003-2005)
If you wish to use the film-collection of Docudays UA International Human Rights Film Festival, we invite you to join the network of permanent Docudays UA educational film clubs on human rights