My Happy Complicated Family
Director: Tessa Louise Pope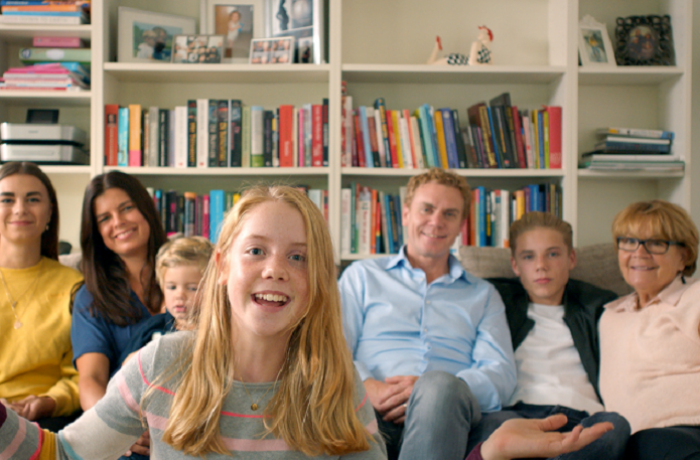 Subject:
The citizen and the state
Educational rights
Discrimination
Human dignity
Children's rights
The right to privacy
Audience:
Pupils
Students
Teachers
Activists / NGOs
This short, funny youth documentary revolves around three young girls of different age. They all have one thing in common: an exceptional family construction. And, naturally, an extended family comes with its own challenges… The girls introduce their families, and share their admiration and feelings with their parents for the first time.
director

Tessa Louise Pope
Tessa Louise Pope was born in Amsterdam in 1988. She graduated as a Documentary Director at the Netherlands Film Academy. Tessa's work is known for her analytical and humorous view of reality. Her films are an authentic view of human stories. Her award‐winning graduation film The Origin of Trouble won the Wildcard Documentary Prize from the Netherlands Film Fund in 2016.
SELECTED FILMOGRAPHY
The Origin of Trouble (2016), My Happy Complicated Family (2017)
If you wish to use the film-collection of Docudays UA International Human Rights Film Festival, we invite you to join the network of permanent Docudays UA educational film clubs on human rights