Online club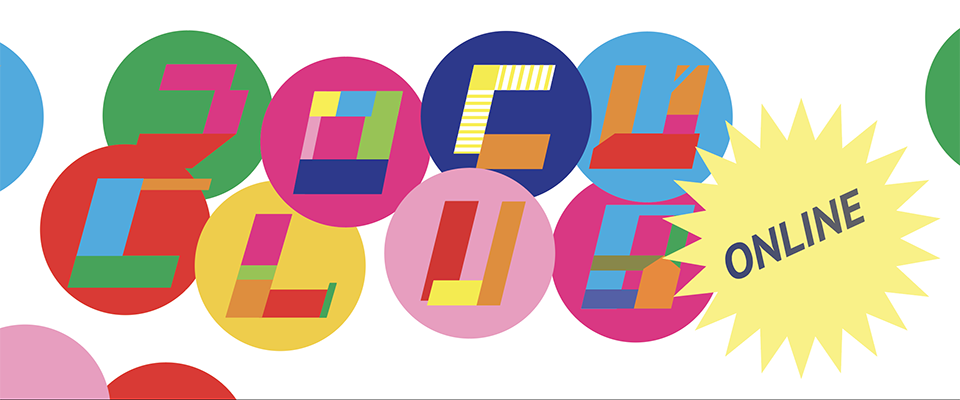 Docudays UA Online Film Club is an opportunity for moderators of more than 290 film clubs operating across the country under any conditions, including restrictions caused by COVID-19, to hold regular screenings and discussions of documentaries for various target audiences to raise the awareness of practical ways and tools for the protection of human rights. Moderators of online film clubs may hold a closed or open meeting of their own accord. The closed meeting format envisages the distribution of personal invitations to a group of potential participants, such as pupils, students, participants in a certain programme, etc.

Any resident of Ukraine can participate in the open meeting of the online film club, with prior registration. Announcements of open meetings are posted on this page, as well as on the official page of Docudays UA Film Club Network on Facebook. According to the working conditions of Docudays UA online film clubs, open and closed meetings are held using the zoom service (https://zoom.us). For the duration of the meeting, films for online screenings will be uploaded to http://docuclub.docudays.ua exclusively by representatives of the Docudays UA Network team per the moderators' requests. During the event, the film will be available for the stream without registration or other restrictions.

Please note that in accordance with the licensing agreements that establish the rights and restrictions on the use of audiovisual works (documentaries included in the collections), the films may not be copied in any way, downloaded and/or recorded by the audience on their data storage devices during online screening.