Out of Fashion
Director: Jaak Kilmi, Lennart Laberenz​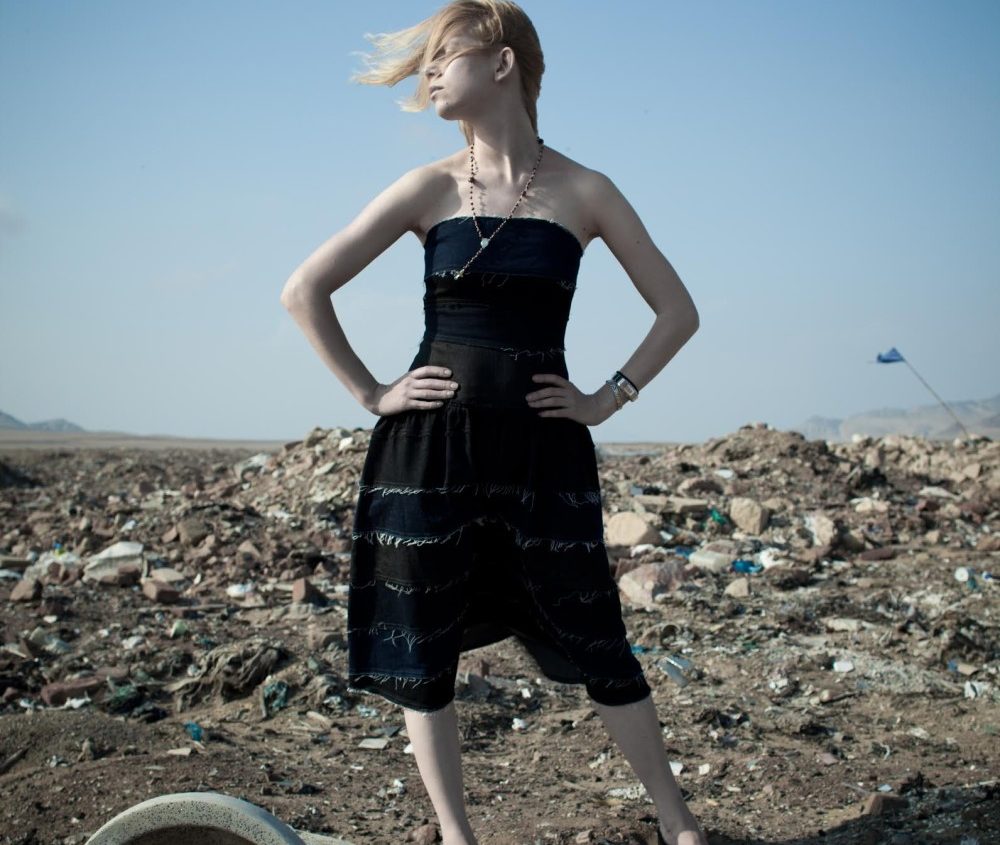 Subject:
Environmental rights
Labor Law
Audience:
Lawyers
Pupils
Students
Employees of penitentiary system
Institutions of the state penitentiary system of Ukraine
Journalists
Government officials
Teachers
Activists / NGOs
We live in an era of global consumption where the rate of consumption is increasing exponentially. It's no secret that the fashion industry is at the forefront of this consumption race. Thousands of factories in the Third World produce not only clothing for big corporations, but also tons and tons of toxic waste. Fashion designer Reet Aus has an ambitious plan to change the world. Aus has realized that the only way to fight against the fashion industry is from the inside.
director

Jaak Kilmi
Jaak Kilmi ​graduated from the newly-formed film school of Tallinn Pedagogical University. He has directed numerous short films and award-winning documentaries ('The Art of Selling', 'Disco and Atomic War', etc.) and two feature films ('Meeting with the Unknown' and 'Revolution of Pigs'). He has been a member of FIPRESCI since 1995.
SELECTED FILMOGRAPHY
Selected: Beauty of the Fatherland (2002), Disco and Atomic War (2009), Out of Fashion (2015), Jesus Lives in Siberia (2015).

Lennart Laberenz​
Lennart Laberenz​ has MAs in history, philosophy and political science. Since 2005, he has worked as a freelance filmmaker, author and journalist. His documentary films and television reportages have screened in German and European television stations and international documentary film festivals. From 2008, he has also been working with theatre productions in Europe and South America.
SELECTED FILMOGRAPHY
Selected: Crackle of Time –Christoph Schlingensief And His Opera Village in Burkina Faso (2012), Out of Fashion (2015)
If you wish to use the film-collection of Docudays UA International Human Rights Film Festival, we invite you to join the network of permanent Docudays UA educational film clubs on human rights