Anbessa
Country: Italy, USA, Ethiopia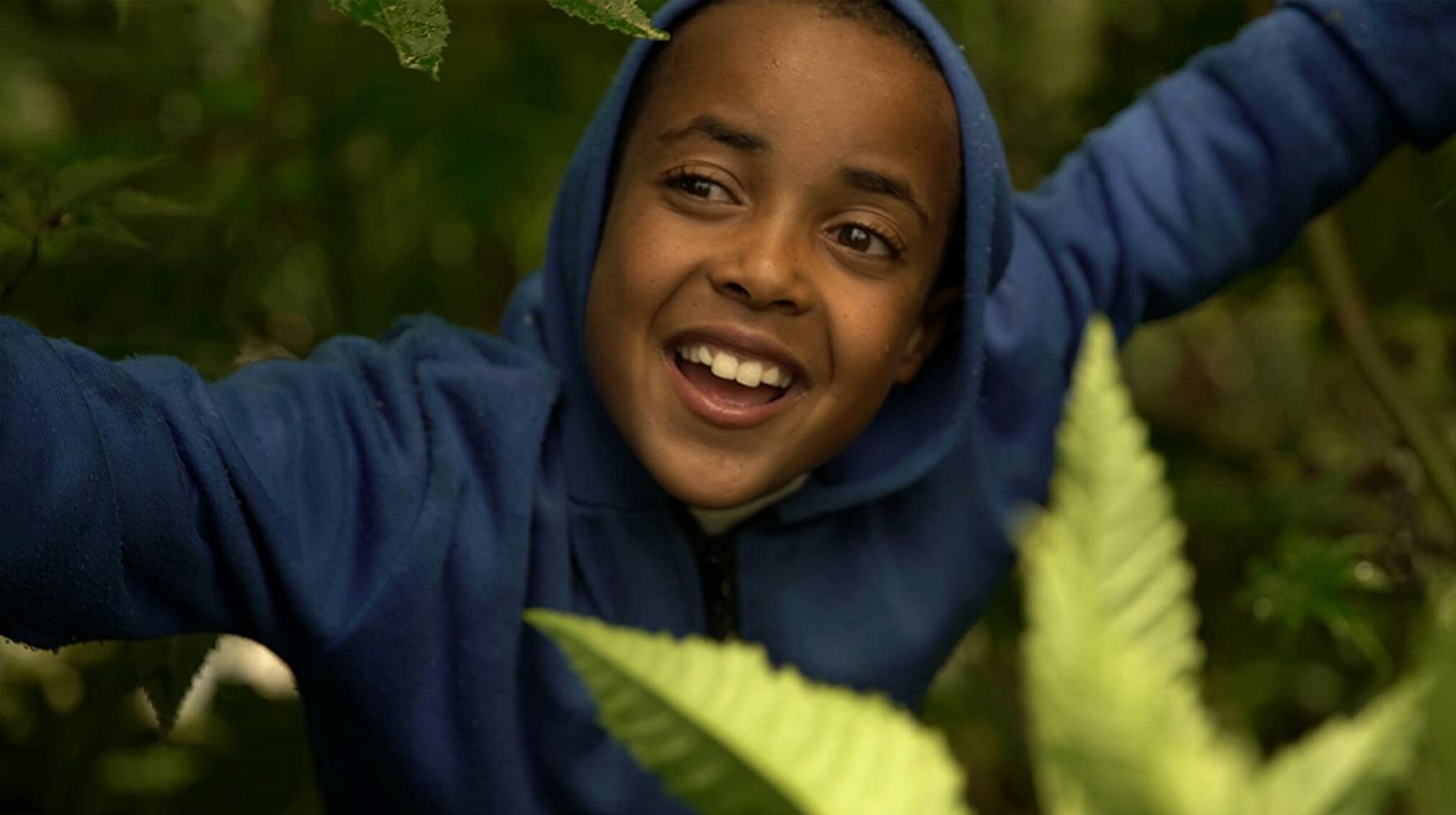 Audience:
Activists / NGOs
Teachers
Government officials
Institutions of the state penitentiary system of Ukraine
Students
Pupils
Lawyers
Employees of penitentiary system
Journalists
Ten-year-old Asalif and his mother have been displaced from their farmland on the outskirts of Addis Ababa, Ethiopia, by the construction of a condominium. To fight back against those casting him out and those threatening his mother's safety, Asalif taps into a fantasy of becoming his hero: the lion (anbessa in Amharic). His newfound power and fantasy take him to places he never imagined inside and out of the condo, until finally Asalif must find the strength that resides in him as a boy, and shed the lion persona in order to deal with the tides of change and violence that are usurping a community, a country, and his own identity.
director

Mo Scarpelli
Mo Scarpelli
is an Italian-American director and cinematographer of non-fiction cinema. Her work seeks to capture the innate poetry of human life while allowing observation to poke holes in prevailing myths or ready-made assumptions of the world.
Anbessa
is her debut solo-directed film, which world premiered at the Berlinale 2019 in
the
Generations KPlus competition, and was nominated for the Glashütte Documentary Award. Her feature documentary
Frame by Frame
(co-directed with Alexandria Bombach) screened at SXSW, Hot Docs, BFI London Film Festival and 100+ other festivals, gathering 15+ jury and audience awards as well as a Cinema Eye Honors nomination. Mo is a selection of Berlinale Talents 2018 and a recipient of the Speranza Female Filmmaker Award.
If you wish to use the film-collection of Docudays UA International Human Rights Film Festival, we invite you to join the network of permanent Docudays UA educational film clubs on human rights