Gods of Molenbeek
Director: Reetta Huhtanen
Country: Finland, Belgium, Germany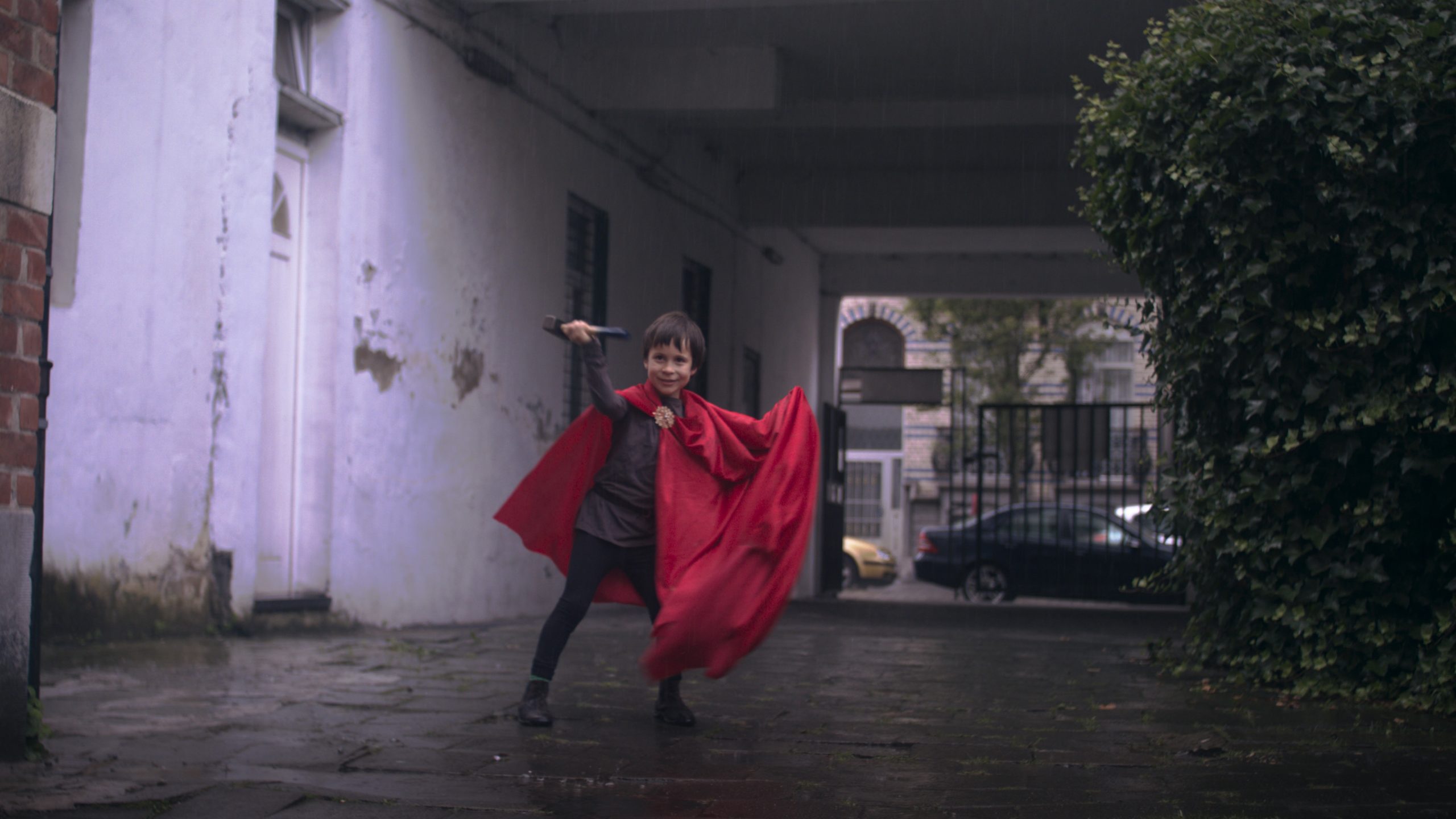 Subject:
Right to freedom of movement
Children's rights
The Molenbeek district of Brussels. A believed jihadi capital to some, but familiar home to the 6-year-old boys Aatos and Amine. This is where they listen to spiders, discover black hole, and quarrel over who gets to command the flying carpet that is to take them to the lands of their ancestors. They live in the same building, yet come from different worlds. Together they search for answers to the big questions. Aatos wants a god of his own, as Amine already has Allah, but the question is complicated by his friend Flo's belief that people who believe in God have gone crazy. The threat of the adults world suddenly interrupts the children's play as terrorist bombs explode in a metro station nearby. The streets are filled with tanks, armed soldiers and policemen. Bedtime stories now evoke images of violence, and even friendship is put on trial until an expected twist reshapes their lives for good.
director

Reetta Huhtanen
Reetta Huhtanen is a filmmaker based in Helsinki. She has graduated with a Master of Arts from the ELO Film School Finland in Aalto University majoring in Documentary Film Directing. Beside her film studies she has graduated as BA in Sociology and Philosophy. Currently, along with film making she is a doctoral student at Aalto University.
Her films, The Coffee Break, about three eternal students, and Economic Forecasters, an absurdist look into the inscrutable world of economics, have been widely exhibited at international film festivals. Gods of Molenbeek, a Finnish-Belgian-German co-production is her feature documentary debut.
If you wish to use the film-collection of Docudays UA International Human Rights Film Festival, we invite you to join the network of permanent Docudays UA educational film clubs on human rights