Сhildren's Rights Are My Rights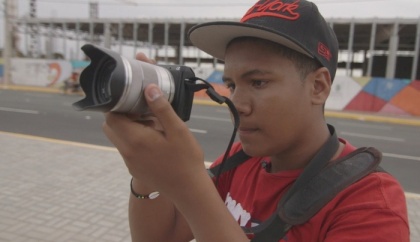 As a part of a Docudays UA Human Rights Media Education Film Club, wards of the Public Institution "Kremenchuk Educational Colony" watched the documentary Gabriel Reports on the World Cup by the Dutch filmmaker Els van Driel.
8 February 2021
The meeting was held under the slogan, Children's Rights Are My Rights. The participants witnessed the life story of Gabriel Matos, a boy from Brazil who found out that the World Cup 2014 will be held in his home country. He had no way of knowing that his life would be turned upside down by then. To transport hundreds of thousands supporters to the football stadium, a new rail line is being developed to run straight through his neighborhood. Houses are being demolished, entire families are forced to move and even the children's local football pitch will soon disappear.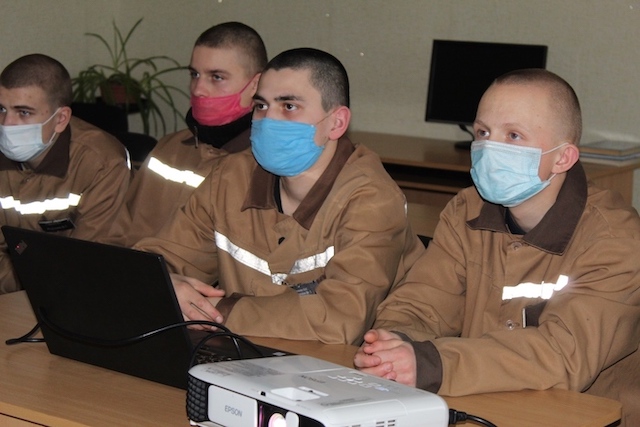 For Gabriel this is a nightmare. He is angry at the inequality in his city and posts self-made footage of bulldozers tearing down his neighborhood on a blog. By becoming a journalist he tries to stand up for his rights. After watching the film, the youth named their rights and methods of their protection with interest. They were offered to discuss, in a game form, the main document on children's rights, namely the UN Convention on the Rights of the Child.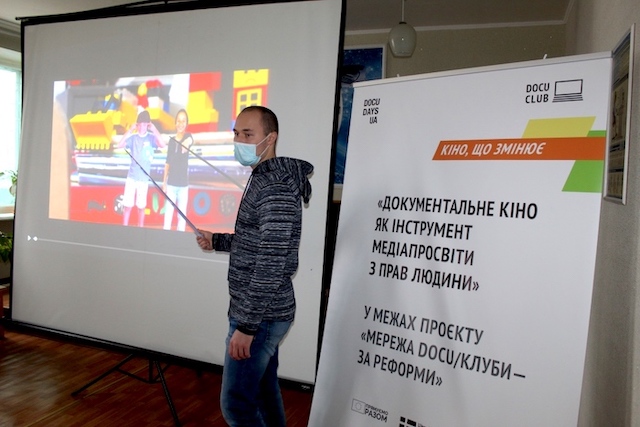 Thematic situations helped them understand which rights can be infringed in childhood and how to respond to their violations.
"I could see the part of the World Cup which was not captured by the cameras of the world media, the Brazilians who love football but cannot afford to be present at the matches. The film is about children's rights violations, community building to fight against drug addiction among children and teenagers. Through football, Gabriel and his friends try to create an alternative for the leisure of young Brazilizns," thinks Oleksandr K., a member of the Colony's football team.
The DOCU/CLUB Network—For Reforms! project is funded by the European Union and the National Endowment for Democracy.
Olena Udovytska
All news
If you wish to use the film-collection of Docudays UA International Human Rights Film Festival, we invite you to join the network of permanent Docudays UA educational film clubs on human rights