How is revolution related to tea?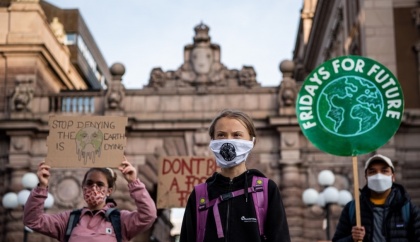 This is precisely the question Emily James posed to the main hero of Just Do It. And our first advocacy module suggests some answers to it. We would like to bring to your attention two cases that explore how to seek justice in the sphere of environmental protection and how to prevent and defend yourself and others from domestic violence.
26 February 2021
Docudays UA Cinema Clubs have been operating as laboratories of change for almost seven years now. The DOCU/CLUB Network helps to arrange an active dialogue on the topic of human rights with various audiences as well as inspires members of different communities to partake in advocacy campaigns and support democratic reforms.
Every year, our screenings gather thousands of viewers. Thanks to the DOCU/CLUB Network, people from cities, towns, and villages learn about human rights and enjoy documentaries from the Docudays UA collection.
During discussions, viewers often come up with ideas of what should be done to solve some city/town/village issues; however, it is not easy to risk introducing a change without relevant experience and support from like-minded people.
That is why we would like to introduce another effective tool, advocacy modules. They prove a powerful example that asserting one's rights and rights of community is not a sphere allocated exclusively to lawyers and advocates. Willingness to contribute suffices, while our modules will orient how to achieve the rest. Basically, these modules are hints that explain step by step how to make changes and improve the community life. If one knows how to take action, it is much easier to achieve the results.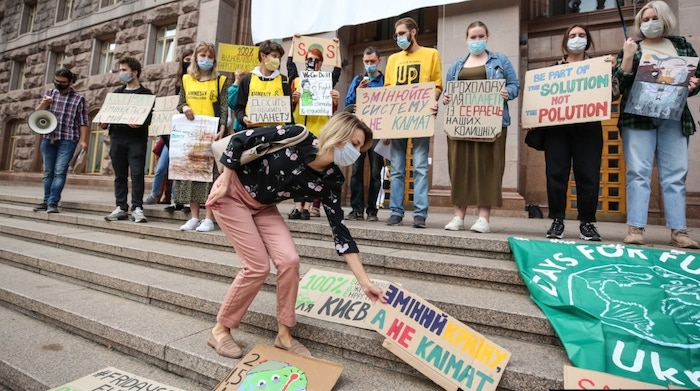 We are bringing to your attention two cases that explore how to seek justice in the sphere of environmental protection and how to prevent and defend yourself or/and others from domestic violence.
The first module regards the film Just Do It by Emily James from Great Britain. The foundational themes of the film are the issues of a clean safe environment and peaceful protests. The events captured by Emily vividly demonstrate the connection between the environment, civil activism, and human rights.
This story explores the everyday life of the British community of environmental activists. Their lives are full of events, as they clean chimneys of a power plant, close up inside the Royal Bank in Scotland, and threaten with guns to police at the Copenhagen summit. This is the story about people who care about the planet and who are ready to take action. Just Do It is a unique independent project made with the help of more than 100 volunteers and 447 sponsors.
Suggested discussion methods allow participants to form an understanding of climate change causes and consequences for humanity as well as to raise the level of civil activity for defending the environment and advancing positive practices in their communities. That is, you will learn how to compose and file a petition, organize direct actions with creative and artistic elements, and inspire participators to forward their own activities. Besides, we will introduce to you such mechanisms of defense and influence upon authorities as lawsuits and strategic litigations that can advance more systematic changes.
Our materials demonstrate how we can defend our right to the safe environment locally. Without waiting for governmental initiatives, we can attempt to help our planet by ourselves.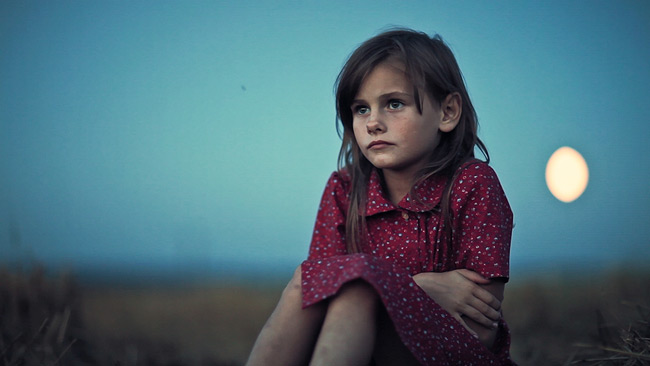 Our second case revolves around the sensible film titled Liza, Go Home. The picture captures the namesake girl Liza who always runs away somewhere. Her life is gruesome and violent, so she seeks refuge in nature, wherein she developed her world filled with games, music, and magic. The vivid imagination alone allows Liza to survive her mother's and her companions' drinking parties.
We would like to use this module to help our participants to form an understanding that applying force to children at home is unacceptable and encourage you to defend their rights. Discussing the film, engaging in interactive exercise, and working in groups will provide you with a deeper appreciation of a child's right to a happy childhood, free development, and a healthy family. The module shall also equip you with skills to take action when you or/and your family fall victim to or witness domestic violence.
For precisely the indifference of those around you increases cases of domestic violence. Some people just do not interfere following the "It's none of my business" rule, while others do not know what they ought to do in order to avoid causing any more damage to victims of domestic violence.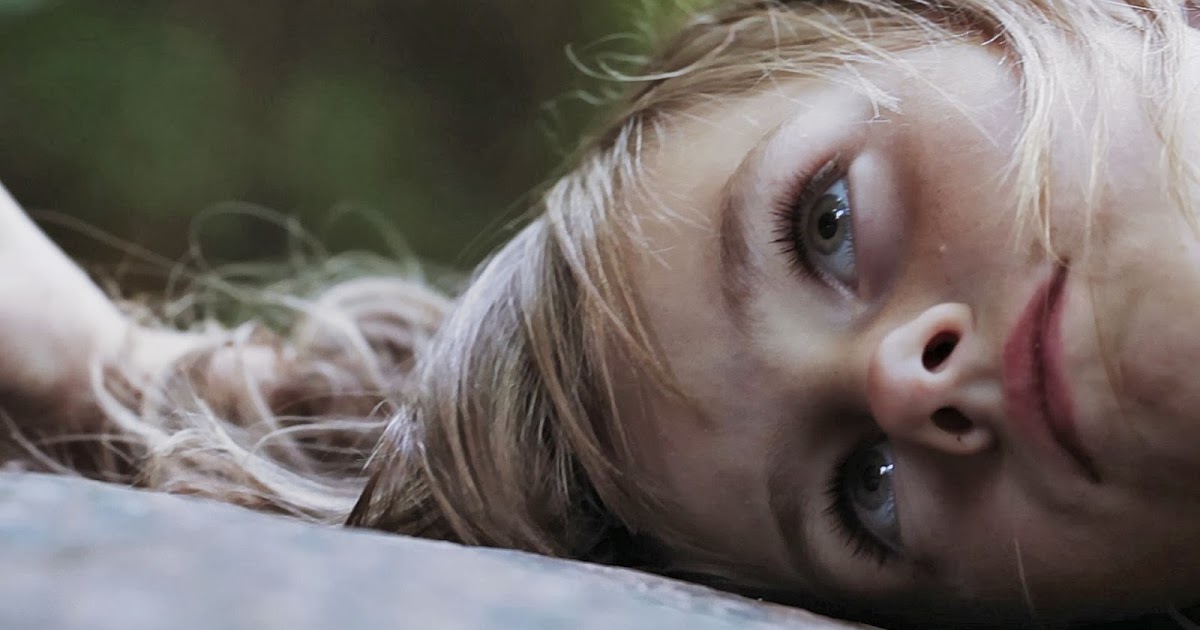 The implementation of the decentralization reform opened possibilities for territorial communities to form a brand-new environment favorable to children and families in crisis. Children and adults who also fell prey to violence often have difficulties escaping the vicious circle of violence single handedly. But the friendly attitude of those who are around as well as a competent reaction of government agencies might help. The latter usually does not appear eager to take action, though, which is why instead of it, active involvement of concerned people can set the strategic mechanisms of defending human rights in motion. By encouraging communities to create spaces for the emergence and development of a child's talent, and integrating kids and their families in a crisis into the common affinity groups, we incentivize them to take an active stance and seek solutions for these crises and circles of violence.
These two cases are shown on the website in the section called Resource Materials; however, the full modules are accessible only for registered users. If you are not a part of the team of the DOCU/CLUB Network yet, do not waste time and go open your film club on our website and start enjoying high-quality documentaries about human rights and using our resource materials in your educational activities.
The DOCU/CLUB—For Reforms! project is funded by the European Union and the National Endowment for Democracy.
All news
If you wish to use the film-collection of Docudays UA International Human Rights Film Festival, we invite you to join the network of permanent Docudays UA educational film clubs on human rights