At a DOCUDAYS UA film club, wards of the Kremenchuk Educational Colony considered the issue of protecting refugee rights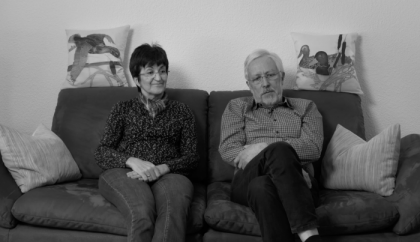 On 7 October 2020, a screening and discussion of the documentary film Biotope, directed by Paul Scholten, was organized for the wards of the state institution Kremenchuk Educational Colony as a part of a DOCUDAYS UA Human Rights Media Education Film Club.
9 October 2020
At the beginning of the screening, the participants discussed the concepts and characteristics of the legal status of refugees. They received the orientation questions: come up with their own title for the film, highlight the protagonists' lines which struck them.
During the screening, they witnessed the quiet and peaceful life of people in Neuperlach, a Munich suburb. The filmmaker shows a safe neighborhood, where people know and greet each other. Everybody has their own backyard; single car garages are lining the narrow footpaths and everything is groomed. But for some time now that peacefulness is troubled, because refugees are supposed to move in next door. As some of the residents are afraid of the noise to be expected, they are putting up a noise protection wall. Biotope shows the life of the locals and gets to the bottom of the reason for building that wall.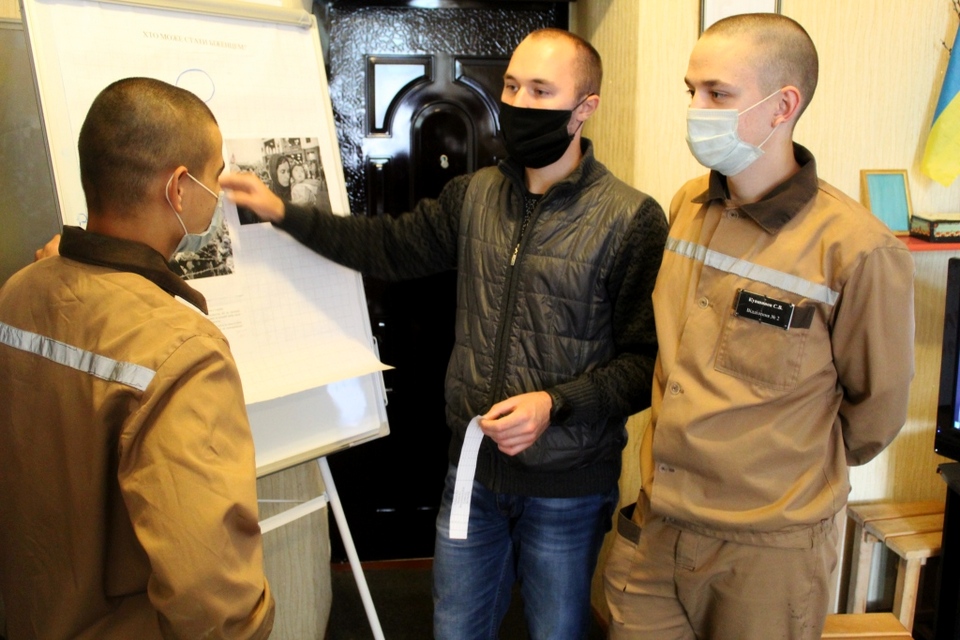 After the screening, the audience participated in a brainstorm, naming means of refugee protection, describing the state of ensuring the rights and freedoms of internally displaced persons in Ukraine. They also spoke about the main problems faced by these population categories. They did a practical task: "How do you solve the problem of lack of housing, education, health care and other issues as a refugee."
"The wards expressed their opinions about the event and articulated the problems of the film's protagonists from the legal perspective," noted the head of the colony, Oleksandr Sayko.
Olena Udovytska, deputy head of the Kremenchuk Educational Colony
The DOCU/CLUB Network—For Reforms! project is funded by the European Union and the National Endowment for Democracy.

All news
If you wish to use the film-collection of Docudays UA International Human Rights Film Festival, we invite you to join the network of permanent Docudays UA educational film clubs on human rights