Joanna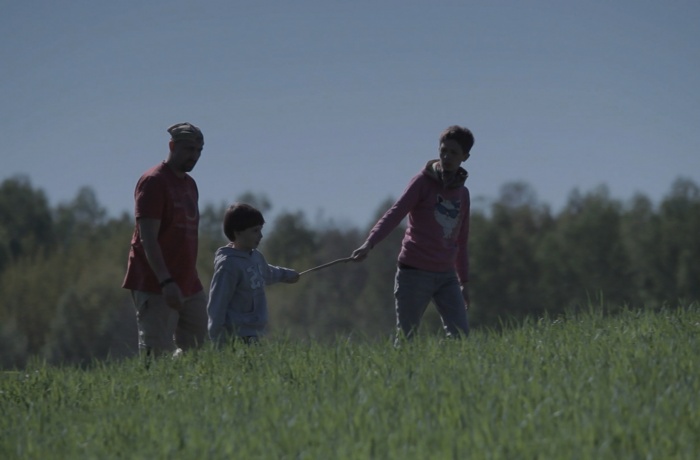 Subject:
The right to social security
Freedom of speech
The right to health care
Women's rights
Human rights
Human dignity
The right to privacy
Philosophy of Human Rights
Audience:
Teachers
Students
Journalists
Activists / NGOs
Thanks to her blog, for many people Joanna has become an icon of a thoughtful and joyful life. The blog describes her daily life honestly and accurately: her goals are as simple as a family trip to the Polish lake district; her planning as short-term as witnessing her son's first successful bike ride without training wheels. She starts the blog when she finds out she has cancer and is given three months to live. Then she promises her 5-year-old son, Jas, that she will do her best to survive for as long as possible. And she starts writing for him.
director

Aneta Kopacz
Aneta Kopacz graduated from Psychology Department and Post-Graduate Reportage Studies at the Institute of Journalism of Warsaw University. She is also a graduate of the Program Dokumentalny DOK PRO in Wajda's School. She acquired professional experience abroad on a film set and during the post-production of the Polish-American movie Get Low, starring Bill Murray, Sissy Spacek and Robert Duvall. She wrote the script and co-directed the music video Prawdziwe Życie by the Polish band T. LOVE.
If you wish to use the film-collection of Docudays UA International Human Rights Film Festival, we invite you to join the network of permanent Docudays UA educational film clubs on human rights