How Are You Doing, Rudolf Ming?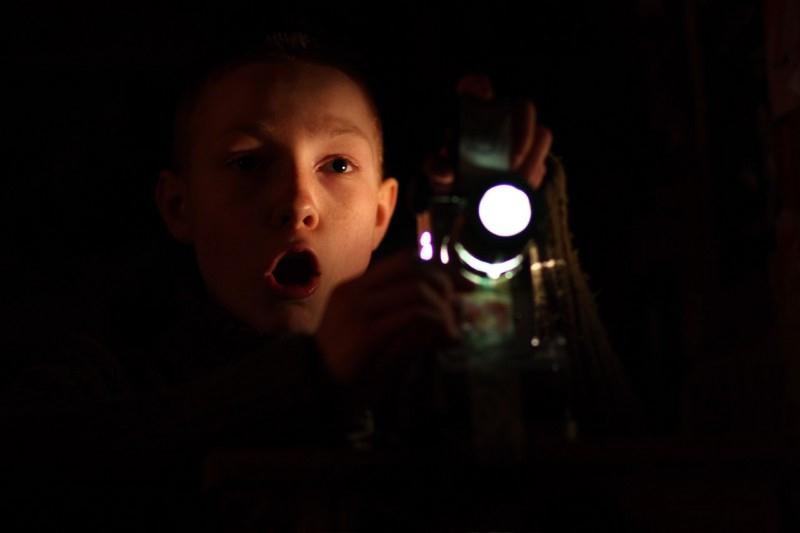 Subject:
Children's rights
Human rights
Audience:
Employees of penitentiary system
Institutions of the state penitentiary system of Ukraine
Pupils
Students
Teachers
Activists / NGOs
Rudolf is a 13 year-old boy obsessed with filmmaking. As a matter of fact, it's the only thing he's really fond of. His main interest is horror films, and he uses a special technique to make them – drawing each frame on long strips of paper. He shows the films on a slide projector with a special live soundtrack. Rudolf's story illustrates the conflict between the imaginary world of a boy and the society surrounding him, where everybody expects him to live according to certain rules and dogmas. How does he cope with it? The biggest surprise comes when the local priest asks Rudolf to make a film to be played during a service.
director

Roberts Rubins
Roberts Rubins was born 1976. Roberts studied TV directing at the Latvian Academy of Culture. He made a few short documentaries to date, and worked in TV and advertising. He has also taken part in many cross-media cultural performances as an artistic director, working closely with the Latvian National Opera, Latvian National Concert Agency and several theatres in Latvia. He has received awards for directing on Latvian Television. He is co-author of the concept for Nature Concert Hall, which brings performers and their audiences together in beautiful landscapes. He is currently working on a new documentary about creativity, and is preparing to direct a play.
If you wish to use the film-collection of Docudays UA International Human Rights Film Festival, we invite you to join the network of permanent Docudays UA educational film clubs on human rights