The Distant Barking of Dogs
Director: Simon Lereng Wilmont
Country: Denmark, Finland, Sweden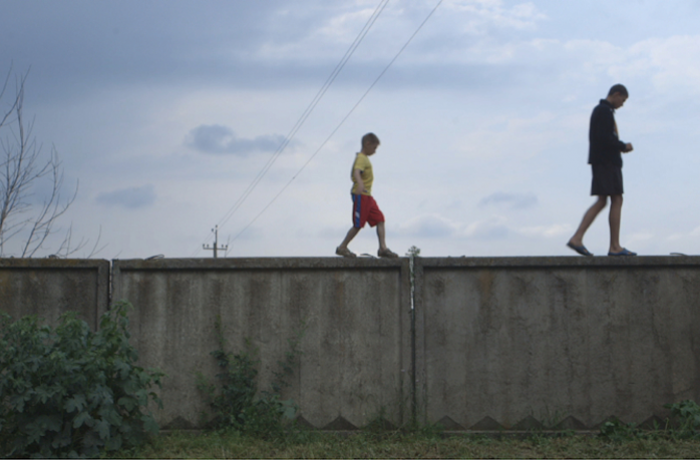 Audience:
Teachers
Pupils
Students
Activists / NGOs
Journalists
The film follows 10-year-old Oleh, whose life has been turned upside down by the ongoing war in East Ukraine. Oleh lives with his beloved grandmother Oleksandra in a small house in a village on the frontline. Most people have left the village, but Oleh and Oleksandra love their life together there, and want to stay on and take care of each other. But life is becoming more and more difficult and the war does not seem to end.
director

Simon Lereng Wilmont
graduated as a documentary film director from the National Film School of Denmark in 2009. He holds a BA in Japanese. His film
Above the Ground, Beneath the Sky
won Best Short at Vision du Réel,
Dormitory Master
won the Gold Panda award at the Sichuan TV Festival. His first feature documentary,
Travelling with Mr. T
, was co-directed with Andreas Dalsgaard and nominated for a Nordic Dox Award. Wilmont has also directed the documentaries
Chikara – The Sumo Wrestler's Son
, which was screened at a number of international festivals, and
The Distant Barking of Dogs,
which was selected for competition at IDFA.
If you wish to use the film-collection of Docudays UA International Human Rights Film Festival, we invite you to join the network of permanent Docudays UA educational film clubs on human rights