Venus
Director: Lea Glob, Mette Carla Albrechtsen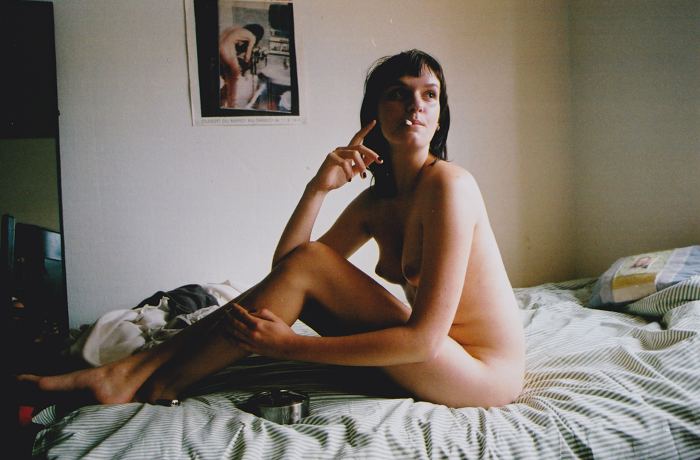 Two female directors are looking for women to take part in an erotic film based on their own sexual experiences. 100 curious women react to the casting call and show up to the audition, but the casting takes an unexpected turn. Slowly the women begin to take over the otherwise planned interviews, with their own deep personal histories. The immediate and intimate space opens the women up, and through their honesty and directness, it is implied that there is a potential to recreate the language of female sexuality.
director

Lea Glob, Mette Carla Albrechtsen
Lea Glob
works both as a filmmaker and director of photography. She has won the Real Talent Award from the Danish Film Directors' Association. Based in Copenhagen, Lea also works and teaches as part of the Artistic Research program at the National Film School.
Mette Carla Albrechtsen
was born in Copenhagen, but grew up in the country. She graduated as a graphic designer and art director, and had worked in different advertising bureaus before attending the National Film School of Denmark as a multi-camera director/studio producer. She graduated in 2009 with the film
XY Anatomy of a boy
.
If you wish to use the film-collection of Docudays UA International Human Rights Film Festival, we invite you to join the network of permanent Docudays UA educational film clubs on human rights