In Another World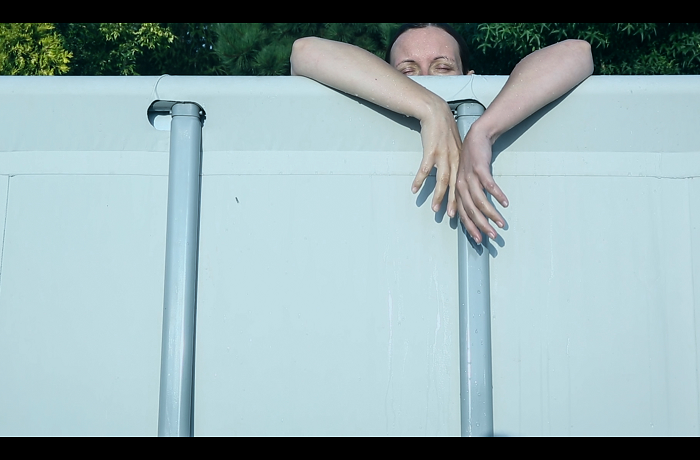 Subject:
Human rights
The right to health care
The citizen and the state
Audience:
Students
Journalists
Teachers
Activists / NGOs
Kasia (40) has two teenage kids, is happily married and loved. She is a middle
-
class wom
a
n with a high education and a manager
ial
position at work. Her life is perfectly organi
s
ed and is a stream of successes. One day her peac
e
ful and perfect life is destroyed by the news that she is pregnant with a baby with
D
own
's
syndrome.
At this
moment
,
she can decide either to give birth or have an abortion. Yet for her, neither of the solutions is good. Each will result in a drama and trauma. The camera s
tays
with her for over
six
months documenting her state of mind and emotions
, u
p to the final scene of the film – the delivery.
director

Anna Bedynska
Anna Bedynska
has much experience as a documentary photographer doing social projects. In her work she focuses attention on social change in contemporary society. In 2014 she moved to Moscow to study at the Marina Razbiezkhina and Mikhail Ugarov School of Documentary Film and Theatre, from which she successfully graduated in 2015.
In Another World
is her
debut short documentary in which she acted as director, producer, camerawoman and editor.
If you wish to use the film-collection of Docudays UA International Human Rights Film Festival, we invite you to join the network of permanent Docudays UA educational film clubs on human rights