Locked Down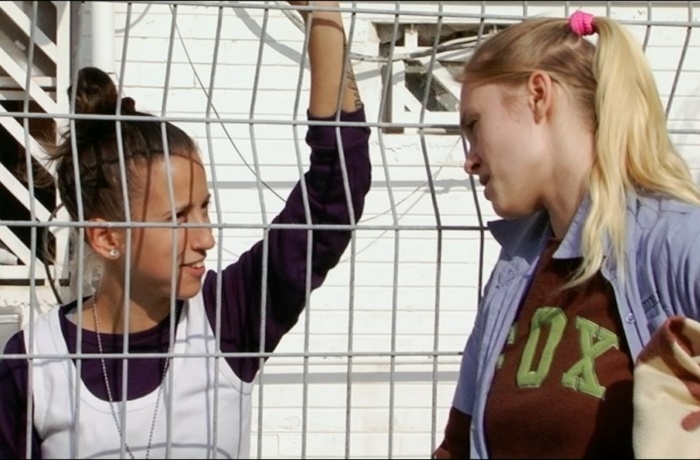 Subject:
Discrimination
Freedom from torture
Human dignity
Places of captivity
Minority rights
Human rights
Right to liberty
Audience:
Teachers
Students
Pupils
Employees of penitentiary system
Institutions of the state penitentiary system of Ukraine
A rare look at the interactions between inmates and wardens over a period of two years, the Neve Tirza prison for women in central Israel is the setting for a story seen through the eyes of three women: one Jewish, one Muslim and one Christian. Ethnic diversity is explored within the confines of tiny prison cells. These women are locked down and shut out from society – and from themselves. Strong and yet vulnerable, the relationship between the prisoners and the staff, and between the women themselves, is a mixture of collective distrust and mutual respect.
director

Liat Mer
Liat Mer is a documentary filmmaker and script writer. She studied Fine Arts at Tel-Aviv University, and graduated with an MFA. In 2003 she became a director at Channel 8 in Israel. For two and a half years, Liat Mer filmed a group of Hassidic boys for the movie Kinderlach (2007). She was the creator and director of the documentary film Neve Tirza – the only women's prison in Israel, supported by Channel 8 Noga communications, the Makor foundation and the Mifal Hapais foundation.
If you wish to use the film-collection of Docudays UA International Human Rights Film Festival, we invite you to join the network of permanent Docudays UA educational film clubs on human rights