Refuge
Director: Anastasia Maksymchuk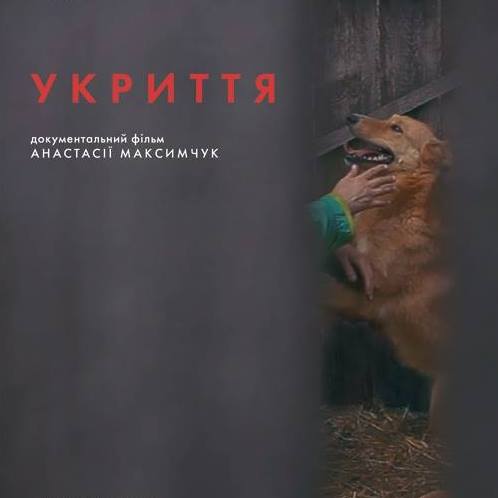 Subject:
The citizen and the state
Human dignity
Audience:
Activists / NGOs
Students
Teachers
Journalists
Lawyers
A story
about
an animal rights activist and a dog hunter who face each other in an invisible war for the definition of the concept of humanity
,
in a country where citizens are often forced to act instead of the government.
director

Anastasia Maksymchuk
Anastasia Maksymchuk
was born in 1991 in Donetsk. In 2013, she graduated from the Karpenko-Kary National University of Theatre, Cinema and Television in Kyiv. In 2014, with the support of the Government Agency for Cinema, she made a short film
Tenderness
. Since 2015, she has been working on a feature-length documentary titled
Rabies
.
If you wish to use the film-collection of Docudays UA International Human Rights Film Festival, we invite you to join the network of permanent Docudays UA educational film clubs on human rights