The Burden of Proof
Director: Stefan Kessissoglou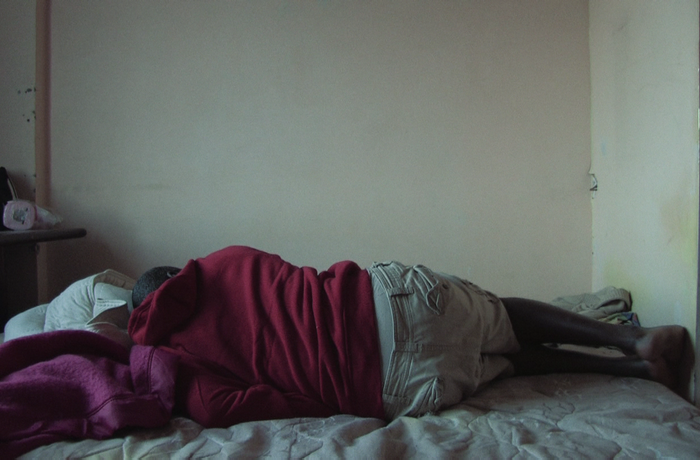 Audience:
Lawyers
Students
Pupils
Activists / NGOs
Institutions of the state penitentiary system of Ukraine
They crossed seas and risked their lives to finally arrive in the fortress of Europe, only to find their greatest trial was yet to come. The film follows the struggle of two asylum seekers as they fight for their version of the truth. But how does one prove what can't be proven?
director

Stefan Kessissoglou
Stefan Kessissoglou
was born in Cologne in 1987. He is a German film director, producer, screenwriter, and photographer. He has been studying film direction at the German Film and Television Academy Berlin since 2009, where he wrote and directed a number of narrative and documentary short films. As a cinematographer, Stefan has played a key role in several award-winning live theatre pieces conceived and directed by the British director Katie Mitchell.
If you wish to use the film-collection of Docudays UA International Human Rights Film Festival, we invite you to join the network of permanent Docudays UA educational film clubs on human rights