Difficult One
Director: Mykola Bondarchuk, Dmytro Tiazhlov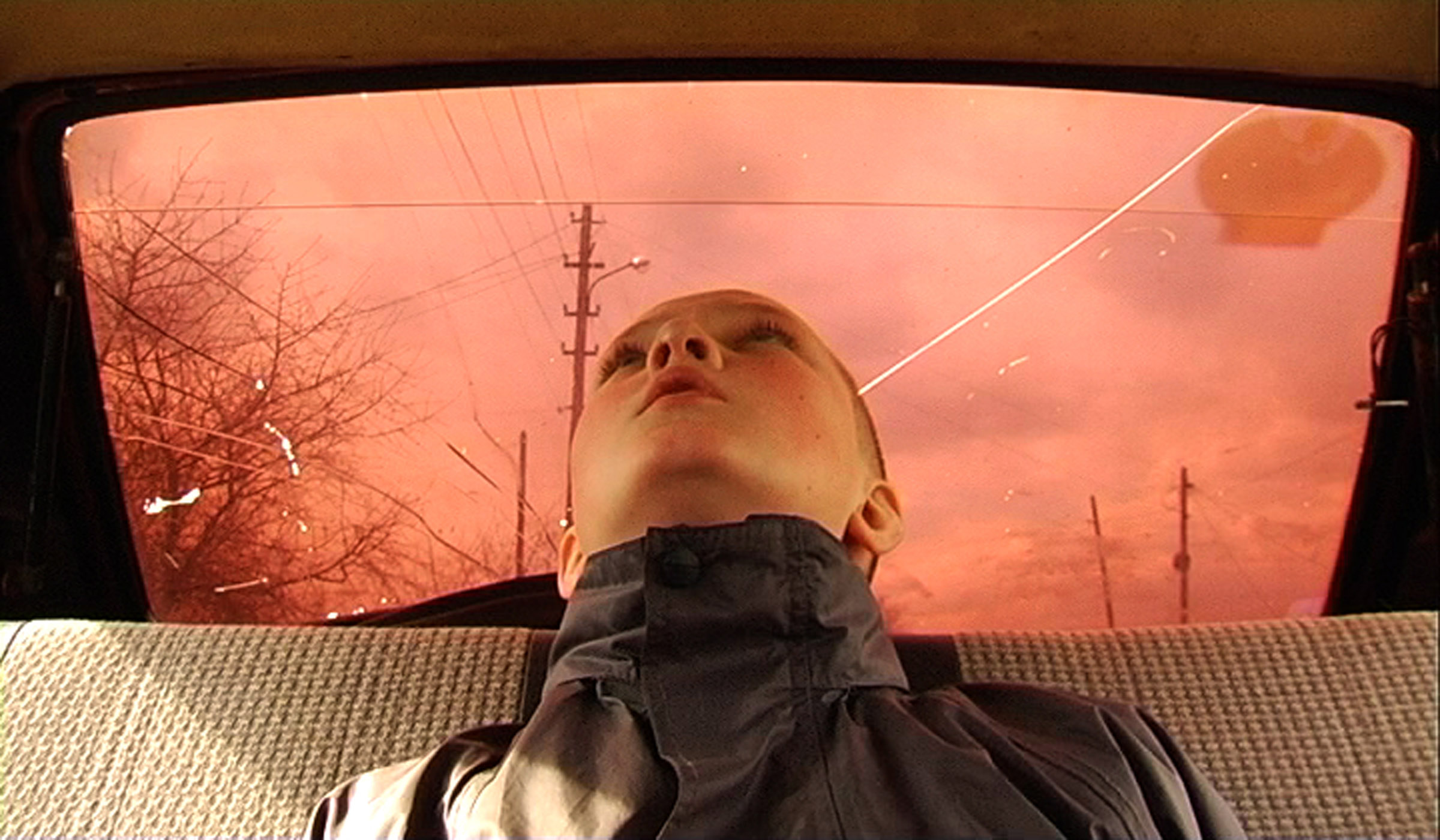 Audience:
Government officials
Lawyers
Journalists
Students
Pupils
Teachers
Activists / NGOs
director
Mykola Bondarchuk
Born in Kosmos (the pioneer camp near Kyiv, I spent my childhood over there). Since I was a kid I was a recluse, I used to draw, construct, and play virtual games of imagination. At the same time I was a socially adequate, friendly guy, I even wanted to become a boss. I used to be prone to depressive disorders and various phobiæ.
1994 – graduated from Physics and Mathematics School as an A student (even though I didn't get any honors, since I had a C in 10th grade).
1994–2001 – a period of unconscious search (economist, school teacher, delivery guy). Worked on actively hidden forms of art: poetry, songs, drawings, video-art, construction.
2001 – entered the Black Square improvisation theater-studio. Started the experiments on myself and people around me.
2002 – entered the The National University of theatre, cinema and television of Karpenko-Kary. Even during the studies actively participated in film festivals and other events (Irpin Film Festival, Molodist IFF, Prologue Film Festival, Open Night Film Festival).
2003–2003 – the Ulysses art-rock band actor. Used to perform a costumed mono-show during the band concerts ("I was dancing like mad mad, once I even dislocated my arm, though I did it wholeheartedly. Many people liked it, there's even a fan-club in Kherson. There used to be a fan-club, to be correct").
"Whole of my life I was trying to understand what am I… what should I do for a living, to not feel sorry for endlessly f*** up years. All the time it seem like I have someting to say to this World, but all the time it seems like I should say something different. But down rhetorics. Long live Cinema (the most outspoken and specific), including the film on magnet tapes!!!"

Dmytro Tiazhlov
Dmytro Tiazhlov graduated from Karpenko-Kary Kyiv National Theatre, Cinema and Television University. Worked at Ukrainian TV as DOP for 10 years and familiar with all genres of cinema – features, puppet animation and documentaries. Soon Dmytro decided to shoot, direct and edit his films himself. Tiazhlov's aesthetic falls squarely in the "direct cinema" tradition of documentary filmmaking, which emphasizes continued filming, as unobtrusively as possible, of human conversation and the routines of everyday life, and no overt attempt to interpret or explain the events unfolding before the camera.
If you wish to use the film-collection of Docudays UA International Human Rights Film Festival, we invite you to join the network of permanent Docudays UA educational film clubs on human rights