Director: Michał Szcześniak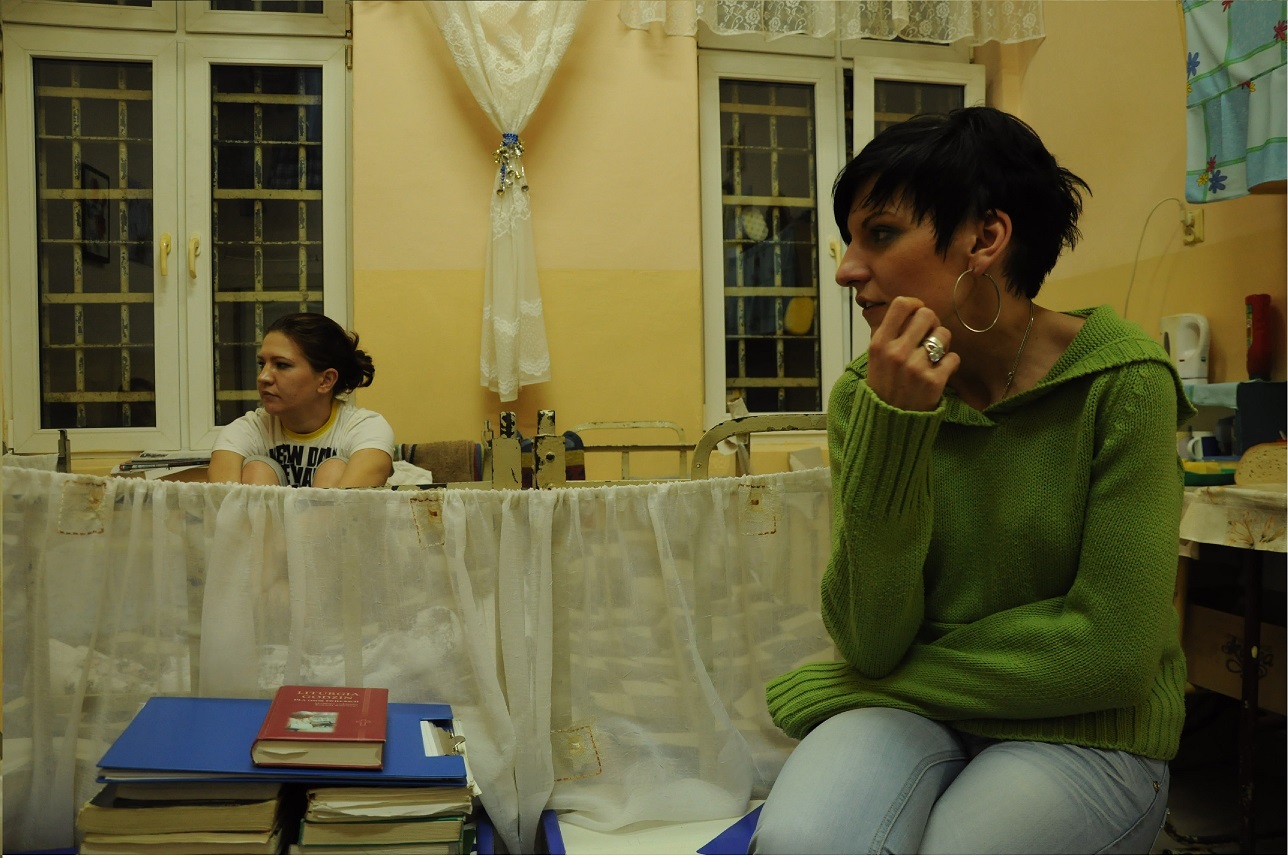 Audience:
Activists / NGOs
Employees of penitentiary system
Lawyers
Institutions of the state penitentiary system of Ukraine
Aneta 'rebelled to the max' at the age of nineteen and wound up in prison for murder. Nine years later, her daily routine takes her from behind the walls of the prison to a care home for the elderly. One of the residents, Helena, has been ill ever since infancy. In her opinion, the young woman has everything she could want for. And so Helena, whose knowledge of the world has come "from the windows of hospitals and coaches", avidly asks Aneta about her life. A test awaits Aneta… and help will come from Helena.
director

Michał Szcześniak
Michał Szcześniak is a director, screenwriter, writer and journalist. He was awarded a Polish Filmmakers Association young film artist's grant in 2013. His short feature, Lódka, received numerous awards both in Poland and abroad, and his screenplay Goliath and his most recent film Sashka, Sashkaare all prizewinners as well.
If you wish to use the film-collection of Docudays UA International Human Rights Film Festival, we invite you to join the network of permanent Docudays UA educational film clubs on human rights