Erasing David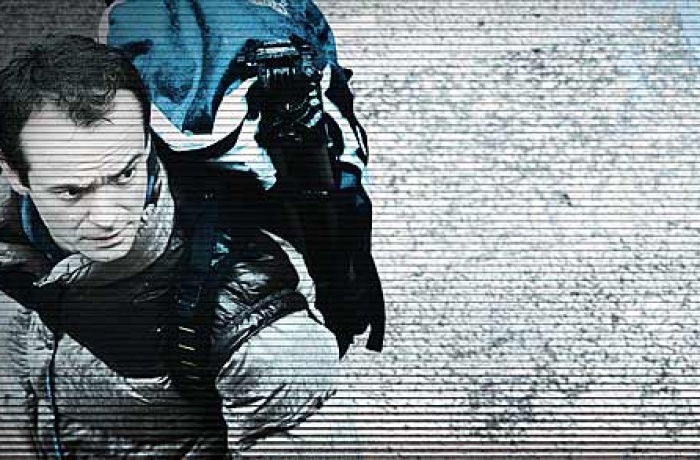 Subject:
The citizen and the state
Human dignity
Right to information
Human rights
Audience:
Activists / NGOs
Teachers
Pupils
Employees of penitentiary system
Government officials
Students
Institutions of the state penitentiary system of Ukraine
David Bond lives in one of the most intrusive surveillance states in the world. He decides to find out how much private companies and the government know about him by putting himself under surveillance and attempting to disappear – a decision that changes his life forever. Leaving his pregnant wife and young child behind, he is tracked across the database state by two ruthless private investigators, on a chilling journey that forces him to contemplate the meaning of privacy – and the loss of it.
director

David Bond
David Bond is an award-winning director, producer and writer of documentary, commercial and short film projects. He graduated from the Met Film School in 2004 and since then has completed various film projects exploring social and political themes. "Erasing David" is David's first feature documentary. David co-runs production company Green Lions with his creative partner Ashley Jones and is currently in development on several projects including new feature docs, a radio series for the BBC and a book about his adventures on the run.
If you wish to use the film-collection of Docudays UA International Human Rights Film Festival, we invite you to join the network of permanent Docudays UA educational film clubs on human rights