Sofia's Last Ambulance
Country: Germany, Bulgaria, Croatia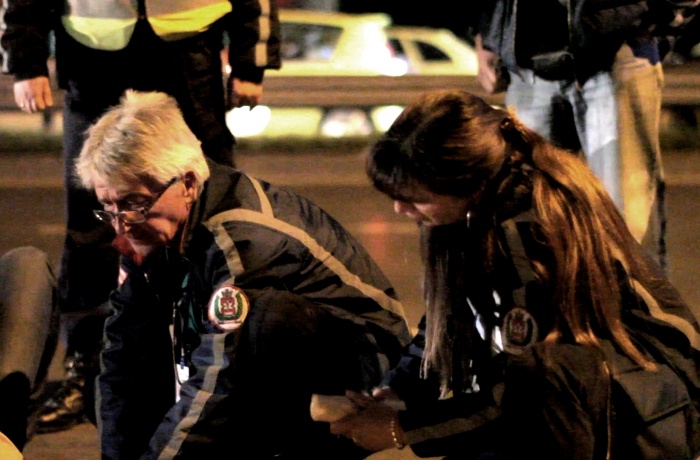 Audience:
Teachers
Activists / NGOs
Government officials
Journalists
Institutions of the state penitentiary system of Ukraine
Students
Employees of penitentiary system
Pupils
Krassi is the emergency doctor on one of Sofia's last ambulances and today is the worst day of his life. This is a film about the regular working day of Dr. Krassi, nurse Mila and driver Plamen, a team working on an ambulance in Sofia, the capital of Bulgaria. Struggling against an avalanche of absurdities in a crumbling medical system and scarcely earning enough to make a living, these three are simply trying to do what they do best – save lives.
director

Ilian Metev
Ilian Metev
was born in Sofia, Bulgaria in 1981. He went on to study Fine Art in
London, followed by an MA in Documentary Direction at the
National Film and Television School. His graduation film
Goleshovo
(2008) has been screened at over
60 festivals and received 17 awards.
Ilian currently
divides his time between Oxford and Sofia.
If you wish to use the film-collection of Docudays UA International Human Rights Film Festival, we invite you to join the network of permanent Docudays UA educational film clubs on human rights