A Syrian Love Story
Director: Sean McAllister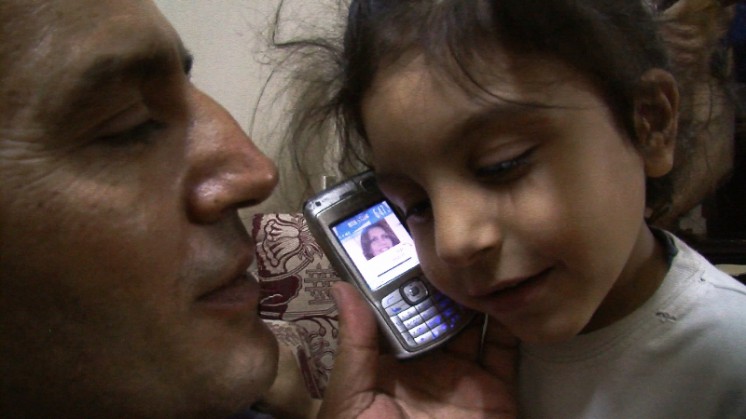 Transporting us to the middle of a Napa Valley, California-based retreat center for PTSD-afflicted veterans of the Iraq war, we encounter some men who rage and rail against the world's indignities. But over time, their deep humanity emerges thanks to the efforts of pioneering therapist Fred Gusman. The filmmakers gain stunning access to these fragile souls and their stories, encountering them in an uncannily intuitive way with their cameras to create a uniquely fluid intimacy as they explore themes of forgiveness, trust, and guilt – and the shame of brutal acts committed during wartime.
director

Sean McAllister
Sean McAllister
is known for his candid, frank films, depicting with extraordinary intimacy the lives of ordinary people who are struggling to survive but are survivors, caught up in political and personal conflict, struggling to make sense of the world we live in. From his early films to his more recent successes, Sean's work continues to inspire, to surprise and to fascinate audiences. His most recent film,
A Syrian Love Story
, was screened in the UK and European parliaments, and was named The Guardian's #3 film of 2015.
If you wish to use the film-collection of Docudays UA International Human Rights Film Festival, we invite you to join the network of permanent Docudays UA educational film clubs on human rights