School
Director: Sergey Andrushko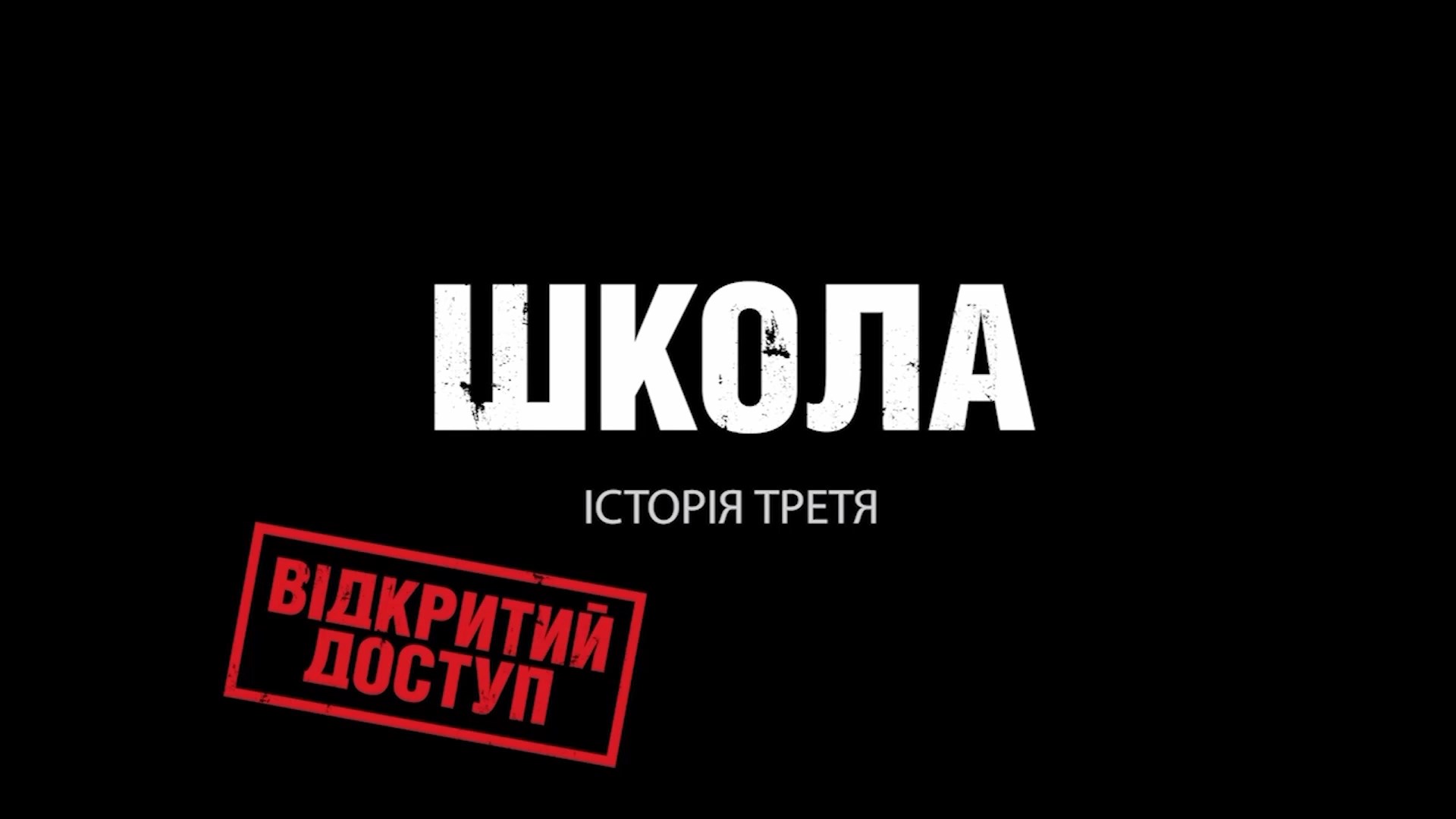 Subject:
Human rights
Right to information
The citizen and the state
Audience:
Students
Teachers
Journalists
Activists / NGOs
The town of Romodan in the Poltava region is divided in half by a dozen tracks used by high-speed trains. There is a school on each side of the railway. However, the authorities decide to close one.

Parents are worried - their children will have to walk across the railway crossing. A parental movement for the preservation of the school is launched. It is headed by Oleksandr Korshak. He sends dozens of information requests. The answers show that the school is being closed due to lack of funds. Meanwhile, the village community learns that the village head is being bought a new official car. The annual maintenance of the school is less than the cost of two such cars...
director

If you wish to use the film-collection of Docudays UA International Human Rights Film Festival, we invite you to join the network of permanent Docudays UA educational film clubs on human rights