Conversations on Serious Topics
Director: Giedrė Beinoriūtė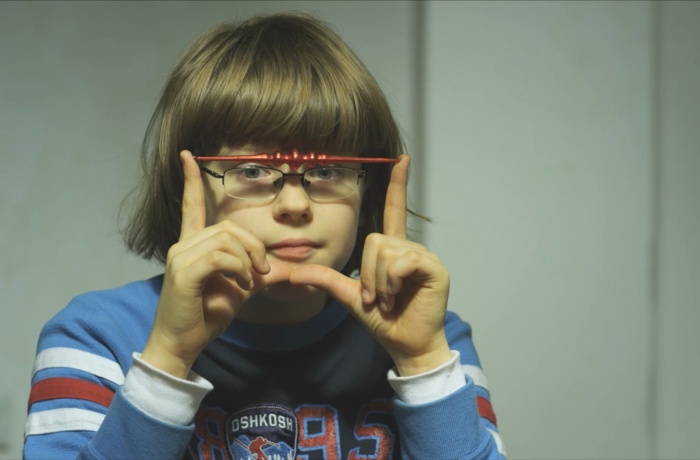 Subject:
Philosophy of Human Rights
Human dignity
Children's rights
Audience:
Journalists
Students
Pupils
Teachers
Activists / NGOs
Conversations on Serious Topics is a film without exterior action, props, landscapes or special effects. Its main characters are children and teenagers aged from 8 to 16, with a special ability to describe the surrounding world. Intimate conversations with them reveal an image of the modern world – at times melancholic, at times comical, at times dramatic. Shot in a minimalist fashion, the film raises questions about loneliness, love, God, the world and human relations. "The world is people." "Don't you believe in God? I can teach you how to start believing..."
director

Giedrė Beinoriūtė
Giedrė Beinoriūtė was born in 1976. She graduated from the Lithuanian Academy of Music and Theater, Film and TV with a MA in audiovisual arts. Since 2007 she has been teaching script writing and film directing at the Lithuanian Academy of Music and Theater. Her films Vulkanovka. After the Grand Cinéma and Grandpa and Grandma won awards at film festivals in Ukraine, Belarus, Portugal, Canada, Lithuania, and were also awarded Lithuanian Filmmakers Union prizes in 2005 and 2007.
Scripts of educational events on human rights for each film regarding target audience
If you wish to use the film-collection of Docudays UA International Human Rights Film Festival, we invite you to join the network of permanent Docudays UA educational film clubs on human rights