Slaves
Director: David Aronowitsch, Hanna Heilborn
Country: Sweden, Norway, Denmark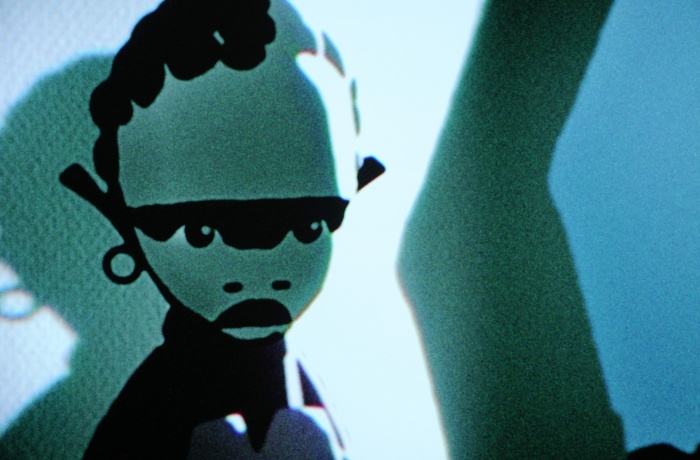 Subject:
Children's rights
Right to liberty
Audience:
Institutions of the state penitentiary system of Ukraine
Employees of penitentiary system
Lawyers
Pupils
Students
Journalists
Government officials
Teachers
Activists / NGOs
"Slaves" is about Abuk, nine, and Machiek, fifteen. Like thousands of other children they were taken by the government sponsored militia in Sudan and used as slaves. They were later liberated by the CEAWC organisation (Committee for the Eradication of Abduction of Women and Children) in Sudan headed by James Aguer. 'Slaves' is based on an interview made in 2003, and is the second film in a series of animated documentaries with and about children in difficult situations by David Aronowitsch and Hanna Heilborn, and with design by Mats Johansson/Acne JR.
director

Hanna Heilborn
Hanna Heilborn was born in Guldsmedshyttan in Sweden in 1968. She studied film in Stockholm and New York. She works as a filmmaker, screenwriting consultant and art lecturer.

David Aronowitsch
David Aronowitsch was born in Stockholm in 1964. After studying at the National Film School in Łódź, he made a number of documentaries for the Swedish Film Institute and Swedish broadcaster SVT. Co-founder of the Story AB company.
If you wish to use the film-collection of Docudays UA International Human Rights Film Festival, we invite you to join the network of permanent Docudays UA educational film clubs on human rights