Just do it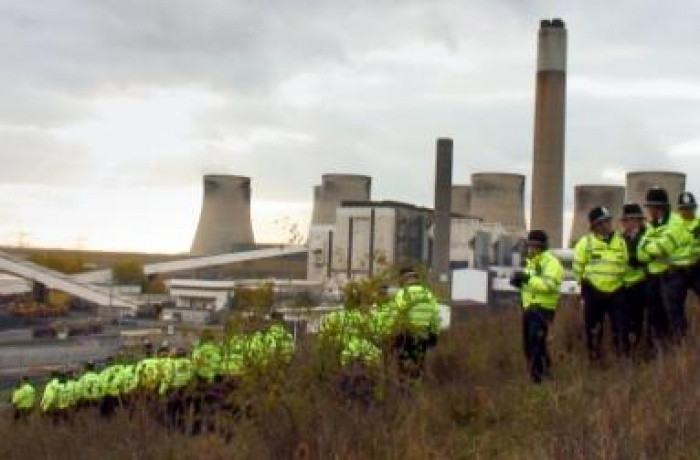 Subject:
Right to freedom of movement
The right to privacy
Right to information
Freedom of speech
Right to peacefully assemble
Right to life
Audience:
Pupils
Teachers
Lawyers
Students
Journalists
Activists / NGOs
Marina is one of a growing number of modern-day outlaws – people who care about what is happening to our planet and are prepared to take action to stop it. Previously a secretive world, filmmaker Emily James was granted unprecedented access to follow a community of UK environmental activists. It's an action packed time, with activists scaling the chimney of Didcot Power Station, locking themselves to the Royal Bank of Scotland and tangling with gung ho police at the Copenhagen Summit. Articulate, funny and engaging, the ensemble cast care passionately about the environment on a global level, but work locally, with courage, determination and manners to take a stand.
Just Do It is an independently produced film made possible by over 100 volunteers and 447 crowd funders.
director

Emily James
Emily James is american director and producer. In her films, that were made in cooperation with British television, Emily combines her interests in history, science and politics. Her film language is characterized by light irony, even when raising complicated questions, as we can see in her film «Just do it»: the story of social activists looks very cheerful despite the seriousness and danger of their operations.
SELECTED FILMOGRAPHY
The Battle for Broadway Market (2006), Don't Worry (2004), The Luckiest Nut in the World (2002), Wag the Dogma (1999)
If you wish to use the film-collection of Docudays UA International Human Rights Film Festival, we invite you to join the network of permanent Docudays UA educational film clubs on human rights