Swatted
Director: Ismaël Joffroy Chandoutis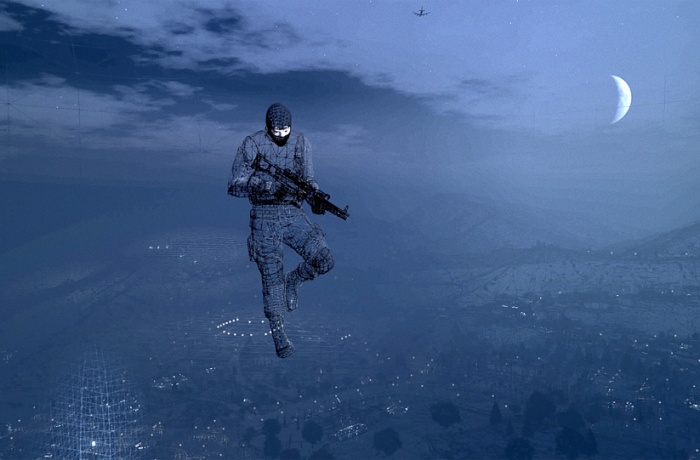 Subject:
Human rights
The citizen and the state
Human dignity
Audience:
Pupils
Students
Teachers
Activists / NGOs
Online players describe their struggles with 'swatting', a life-threatening cyber-harassment phenomenon that looms over them whenever they play. The events take shape through YouTube videos and wireframe images from a video game.
director

Ismaël Joffroy Chandoutis
Ismaël Joffroy Chandoutis was born in France in 1988. He graduated from INSAS (Belgium) in editing, from the Saint-Lukas Art School (Belgium) in filmmaking, and from Le Fresnoy (France). Ismaël explores cinema beyond the boundaries of genres. His films question memory, virtual, technology and the intermediate spaces between the worlds and between the words. He currently lives and works in Paris.
If you wish to use the film-collection of Docudays UA International Human Rights Film Festival, we invite you to join the network of permanent Docudays UA educational film clubs on human rights