Srulik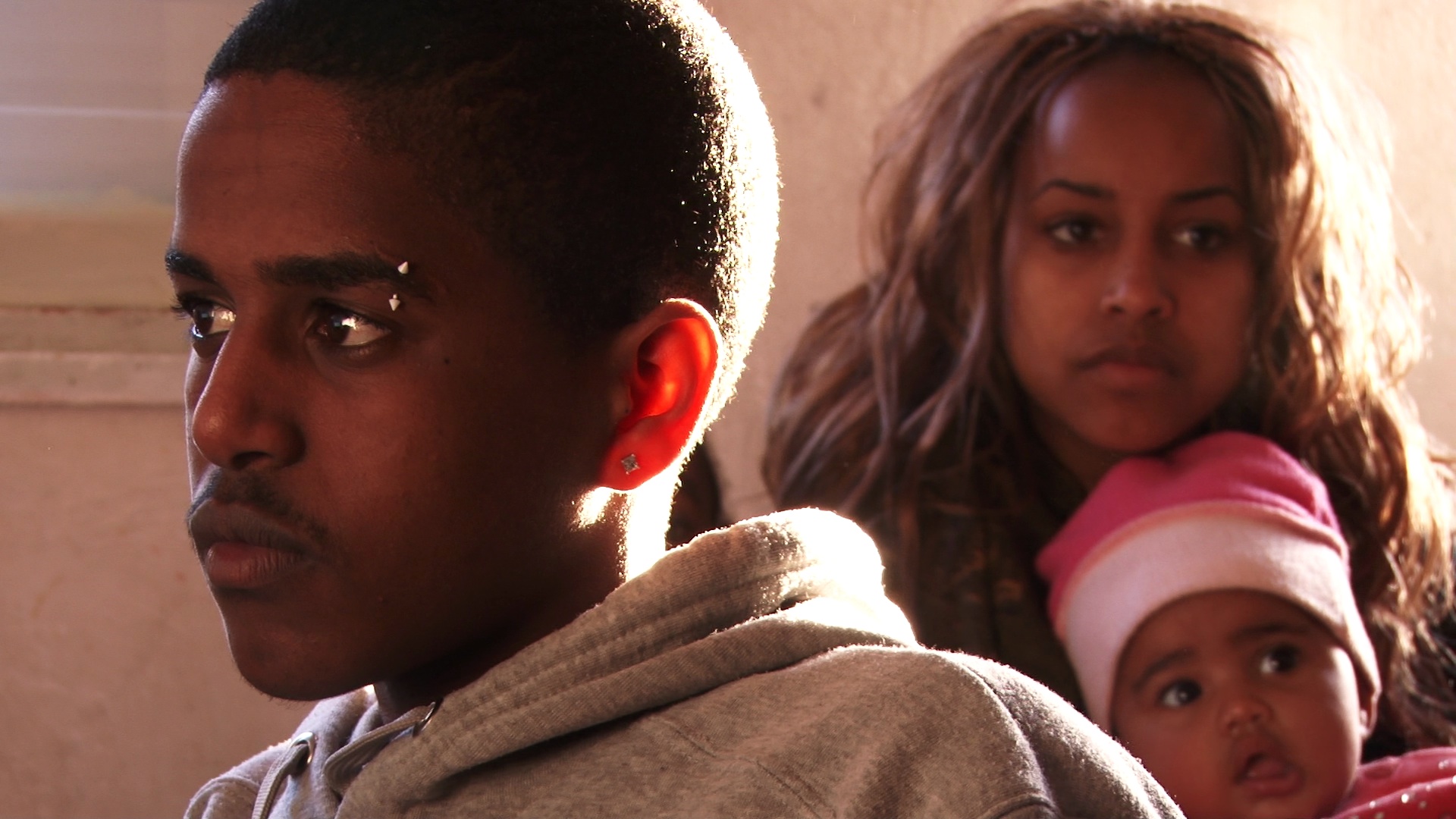 Subject:
Right to human dignity
Children's rights
Educational rights
Discrimination
Xenophobia
17-year-old Srulik is an Israeli youth of Ethiopian origin who has been kicked out of the educational system. He works cleaning floors, dreams about being a famous rapper and writes songs. His band, The Fiery Voices, tells the story of the young people in Shapira Neighborhood in the small town of Gadera, their lives and dreams. When the Ethiopians protest against the rise of racism, Srulik puts his feelings into words and gives the protest a voice.
director

Noa Levin
Noa Levin is currently completing the final year of her BA in Film and Philosophy in Tel Aviv University. During her studies she wrote and directed two short films, a fiction (Ceremony) and documentary (Srulik), as well as directing and curating the international competition at the International Student Film Festival held by the Tel Aviv University film and television department. She is now working on her third short film.
If you wish to use the film-collection of Docudays UA International Human Rights Film Festival, we invite you to join the network of permanent Docudays UA educational film clubs on human rights