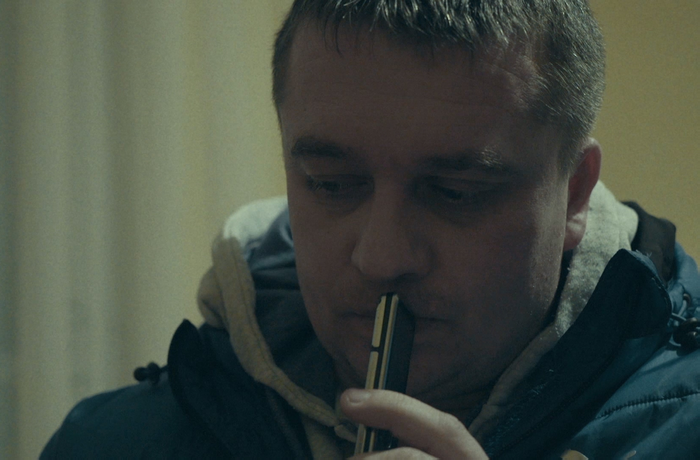 Subject:
The citizen and the state
Right to human dignity
Audience:
Activists / NGOs
Government officials
Journalists
Students
Teachers
Lawyers
director

Taras Dron
Taras Dron was born in 1980 in the Ivano-Frankivsk region. He graduated from the Lviv Polytechnic National University. In 2010, he founded a rental studio Nord Production. Since 2014, he has been studying at the Film School in the Film Direction Department. In March 2016, Taras plans to finish working on his short feature film Chornohora.
SELECTED FILMOGRAPHY
Selected: Touch and Feel (2013), When This Wind Lies Down (2015)
If you wish to use the film-collection of Docudays UA International Human Rights Film Festival, we invite you to join the network of permanent Docudays UA educational film clubs on human rights