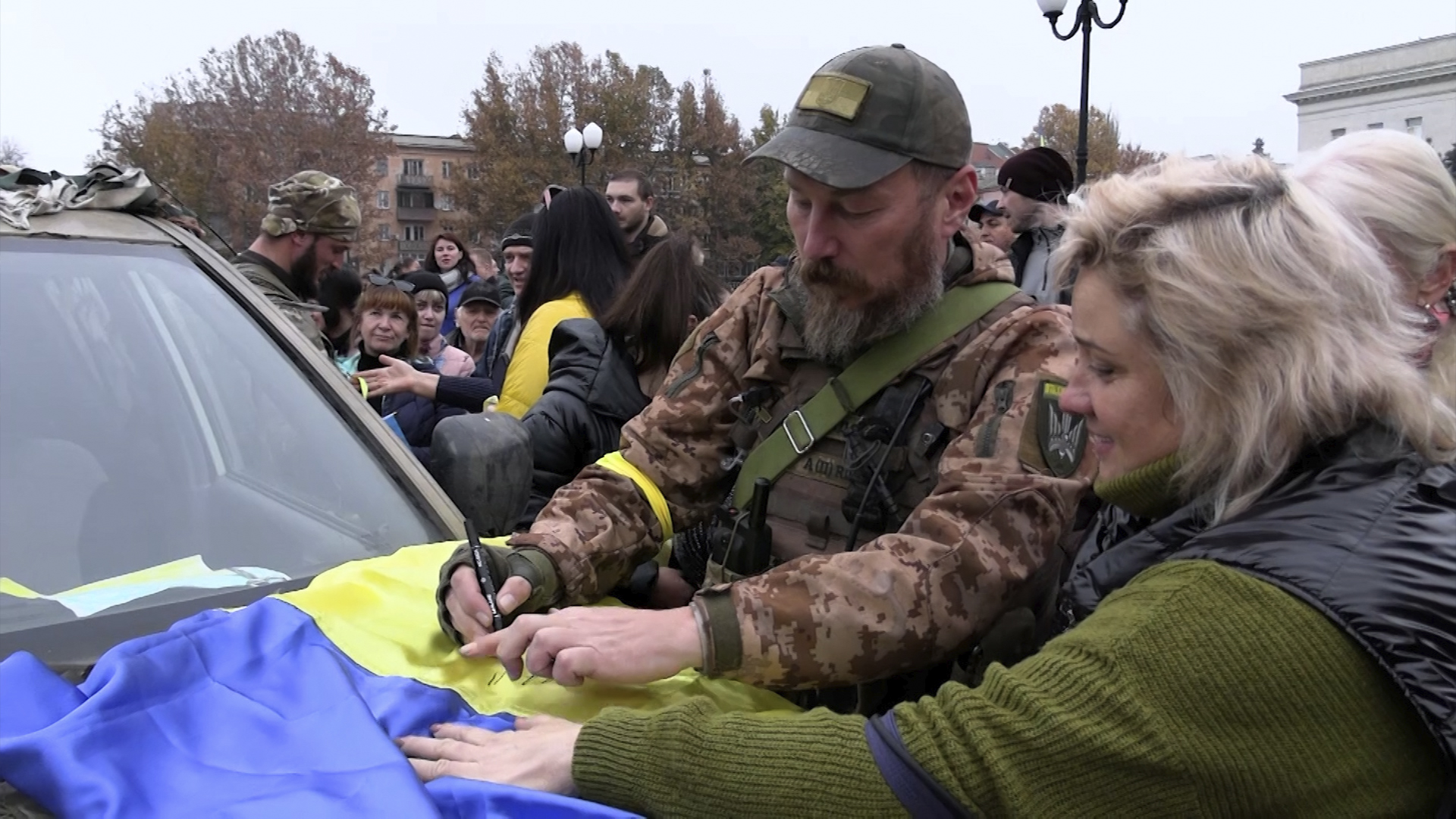 Subject:
Freedom from torture
Right to human dignity
The citizen and the state
Audience:
Journalists
Activists / NGOs
director

Media platform "Vgoru"
"Vgoru" was founded in October 2002 by the Charity and Health Found for the development of civil society in the Kherson region.
From 2002 to 2017, a printed version of the newspaper - the independent social and political edition "Vgoru" - was published every week. Currently, the publication is fully online https://vgoru.org/ as Media Platform "Vgoru".
Media platform "Vgoru" - provides information about the life of Kherson region and helps people to protect their rights. Our mission: Changing the world for the better.
"Vgoru" is foremost a creative team, as well as: a news website, investigative journalism agency, special projects, video production and platforms in social networks.
"Vgoru" is also a rostrum for public organizations of the Kherson region, a platform for their unification, for an open dialogue between society and the authorities, a tool for conducting advocacy and human rights campaigns.
Media platform "Vgoru" is independent of political, religious, and commercial structures.
If you wish to use the film-collection of Docudays UA International Human Rights Film Festival, we invite you to join the network of permanent Docudays UA educational film clubs on human rights