Born Dead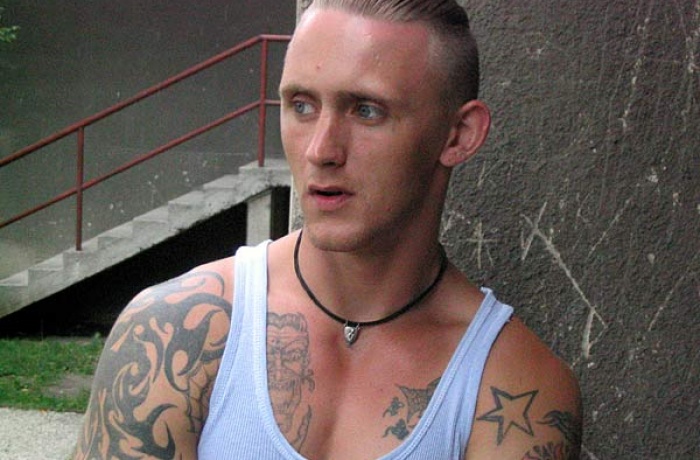 Subject:
Rights of Persons with Disabilities
Children's rights
Places of captivity
Right to liberty
Human rights
Audience:
Employees of penitentiary system
Institutions of the state penitentiary system of Ukraine
Students
Pupils
Teachers
Activists / NGOs
A young recidivist, a trainee in the rehabilitation program "Duet" organized by the Cracow Penitentiary and the children's home, works in the therapeutic centre to help retarded children. For several months, we watch the 24-years-old Robert, who has been serving time in houses of correction ever since he turned 15. This film is about a transformation, of how feelings are aroused and developed, the feeling of touch first and foremost. The film received numerous awards, among them Special Prize of the Polish DKF Federation, Special Prize of the Kanton (IFFD), Award in the International Contest of the Kolding (Handicap Film Festival).
director

Jacek Blawut
Born in 1950 in Zagorze Slaskie. In 1982 graduated from Lodz Cinema School, as a cameraman. Worked as lecturer at the cinema schools of Berlin, Hannover, Torun (Camerimage Film School) and Warsaw (Andrzej Wajda Master School of Film Directing). For 20 years of Jan Paul II pontificate, worked as a cameraman during Pope's pilgrimages. Since 2003 he is a member of the European Cinema Academy. Since 2005 he is a lecturer at Dragon Forum International Documentary Workshops. Winner of numerous awards. Directed, in particular, such documentary films as Lump of Sugar (1987), Monastery (1987), The Abnormal (1990), I Had a Friend (1996), Your Native Country (2003), I'm an Alcoholic (2003), Born Dead (2004), Rat in the Crown (2004), The Warrior (2006).
If you wish to use the film-collection of Docudays UA International Human Rights Film Festival, we invite you to join the network of permanent Docudays UA educational film clubs on human rights