The Silent Chaos
Country: Democratic Republic of Congo, Italy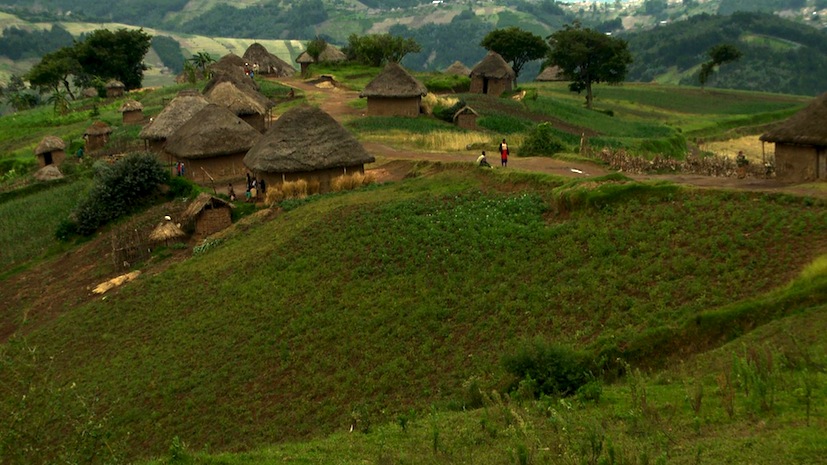 Subject:
Right to liberty
Right to human dignity
Right to life
Human rights
Audience:
Employees of penitentiary system
Institutions of the state penitentiary system of Ukraine
Teachers
Notwithstanding the international agreements that put an end to the bloody warfare which lasted more than ten years, the Democratic Republic of Congo seems not to have found peace yet. In this environment of social turmoil, the weakest are doomed to succumb first: this is the case of the deaf people who live in the town of Butembo. Marginalized from society, shunned by the people, banished by their families, the deaf people live like ghosts among the humans, sentenced to a stunning silence. The yell of a lost population rises through the exceptional statement of the voiceless. A population too frightened by the past to face the future with hope. Nevertheless, a population that never gives up fighting for its own dignity and does not want to submit to unhappiness.
director

Antonio Spanò
Antonio Spanò was born in 1985 in Milan. He is one of the four independent documentary filmmakers who co-founded Office Number Four and started making films in 2000. Their debut film Our Sky, Our Land, about the Kurdish genocide perpetrated by Saddam Hussein's regime at the end of the 1980s, was awarded the UNICEF Prize for Peace 2010 (Italian Prize). He lives and works in Italy.
If you wish to use the film-collection of Docudays UA International Human Rights Film Festival, we invite you to join the network of permanent Docudays UA educational film clubs on human rights