Silent War
Country: France, Switzerland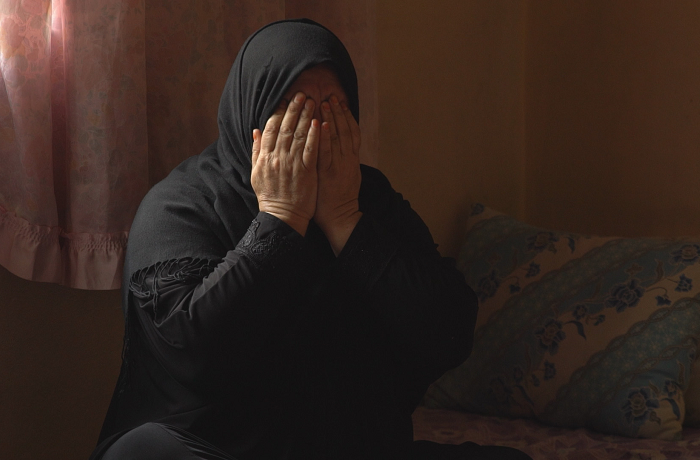 Subject:
Women's rights
The citizen and the state
Audience:
Activists / NGOs
Journalists
Students
Government officials
Since the beginning of the conflict in Syria, rape has been used as a tool of war by the Syrian regime against thousands of women: a crime against humanity. The women who speak in this film have decided to break the silence. Their testimonies are rare, exceptional and heartbreaking. They are the voices of the untold crimes of Bashar al-Assad's regime
director

Manon Loizeau
started making documentaries in 1997 in Moscow for France 2, Arte and Canal+, mostly on human rights issues, forbidden places and forbidden lands like Chechnya, where she worked for more than ten years. After Russia, she made several films in Afghanistan, India and Pakistan. Throughout the years she has been obsessed by telling untold stories, making forbidden voices heard.
If you wish to use the film-collection of Docudays UA International Human Rights Film Festival, we invite you to join the network of permanent Docudays UA educational film clubs on human rights