The language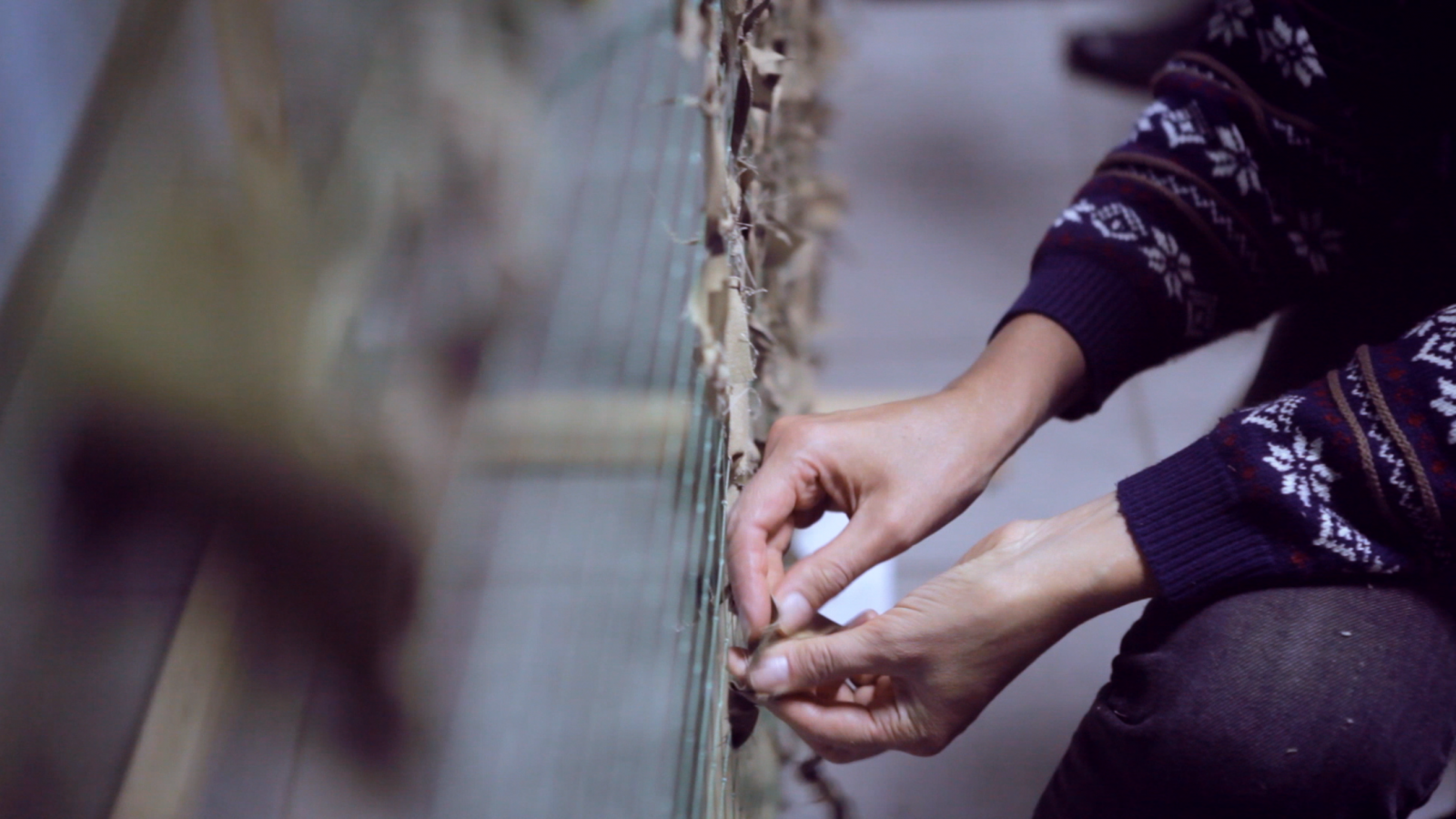 Subject:
The citizen and the state
Human rights
Human dignity
Right to liberty
Right to peacefully assemble
Freedom of speech
Right to freedom of movement
Audience:
Activists / NGOs
Teachers
Government officials
Institutions of the state penitentiary system of Ukraine
Employees of penitentiary system
Students
Journalists
Lawyers
Pupils
"If there are more books in the East, and they are read, then maybe we won't have to buy bulletproof vests anymore..." says Anastasia Rozlutska, the film's protagonist.In the East and South of Ukraine, many people do not speak Ukrainian. Activists organise free courses for everyone, and bring book fairs, music bands, and meetings with writers to cities and towns. An elderly course participant said: "I want to learn Ukrainian so that no one else will think of 'protecting' me just because I speak Russian."
director

If you wish to use the film-collection of Docudays UA International Human Rights Film Festival, we invite you to join the network of permanent Docudays UA educational film clubs on human rights