PEACE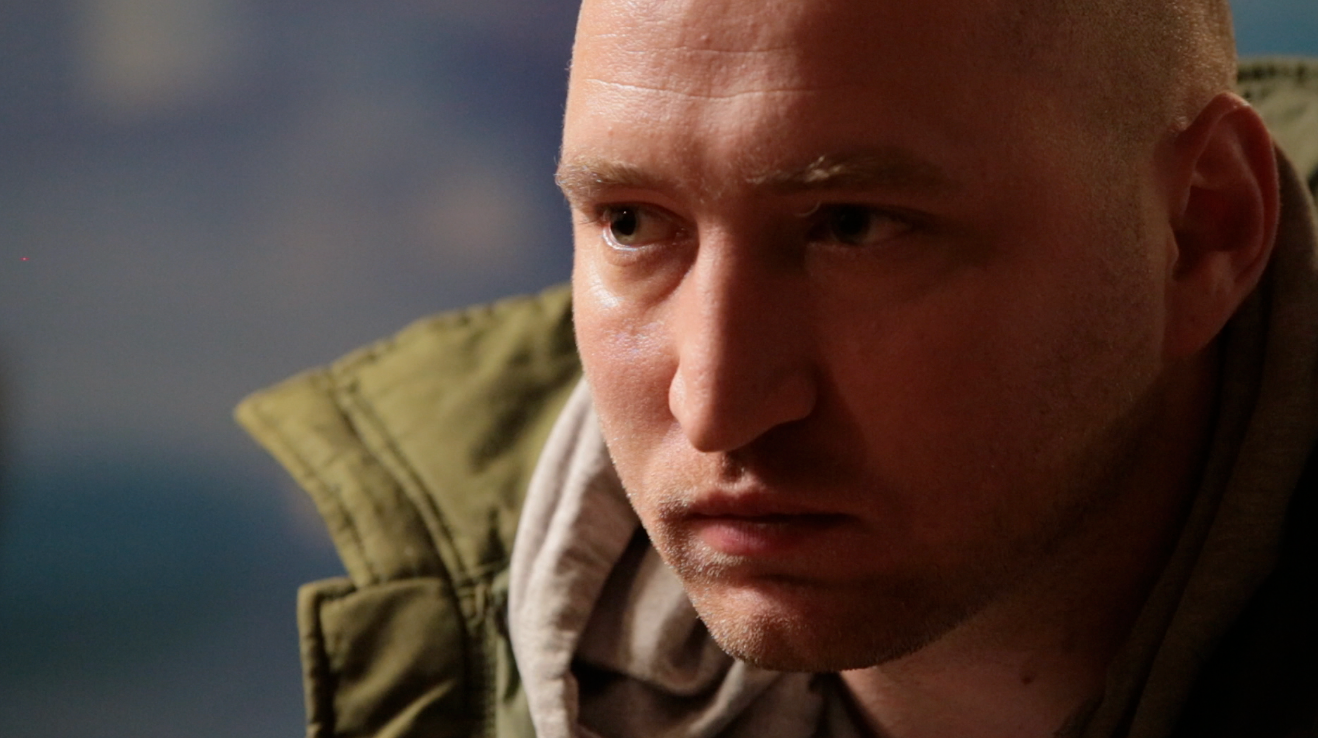 Subject:
Human dignity
The citizen and the state
Human rights
Right to liberty
Right to peacefully assemble
Freedom of speech
Right to freedom of movement
Audience:
Government officials
Employees of penitentiary system
Lawyers
Students
Institutions of the state penitentiary system of Ukraine
Journalists
Teachers
Activists / NGOs
Five months in the self-defense of Kyiv's Maidan, two months in the National Guard, and then a rotation - that was 2014 for Myroslav Hai. But that's not all - in Kyiv, Myroslav founded a volunteer foundation... ...and every other week he delivers food, uniforms, night vision devices and other things necessary for the military to the ATO zone. Between his trips to the ATO zone, he is a professional actor and acting teacher, a dance director for the STB TV channel in the project "Everybody Dance".
director

Sergey Lysenko
Serhiy Lysenko graduated from the Film Directing Department of the Karpenko-Kary Kyiv National University of Cinema and Television. He worked as a director and screenwriter at FilmUA and Star Media. In 2012, together with his partner Viktor Shcheglov, he founded the Generator Film studio to work on their own film projects.
If you wish to use the film-collection of Docudays UA International Human Rights Film Festival, we invite you to join the network of permanent Docudays UA educational film clubs on human rights