Scrap Metal
Director: Dmytro Hlukhenky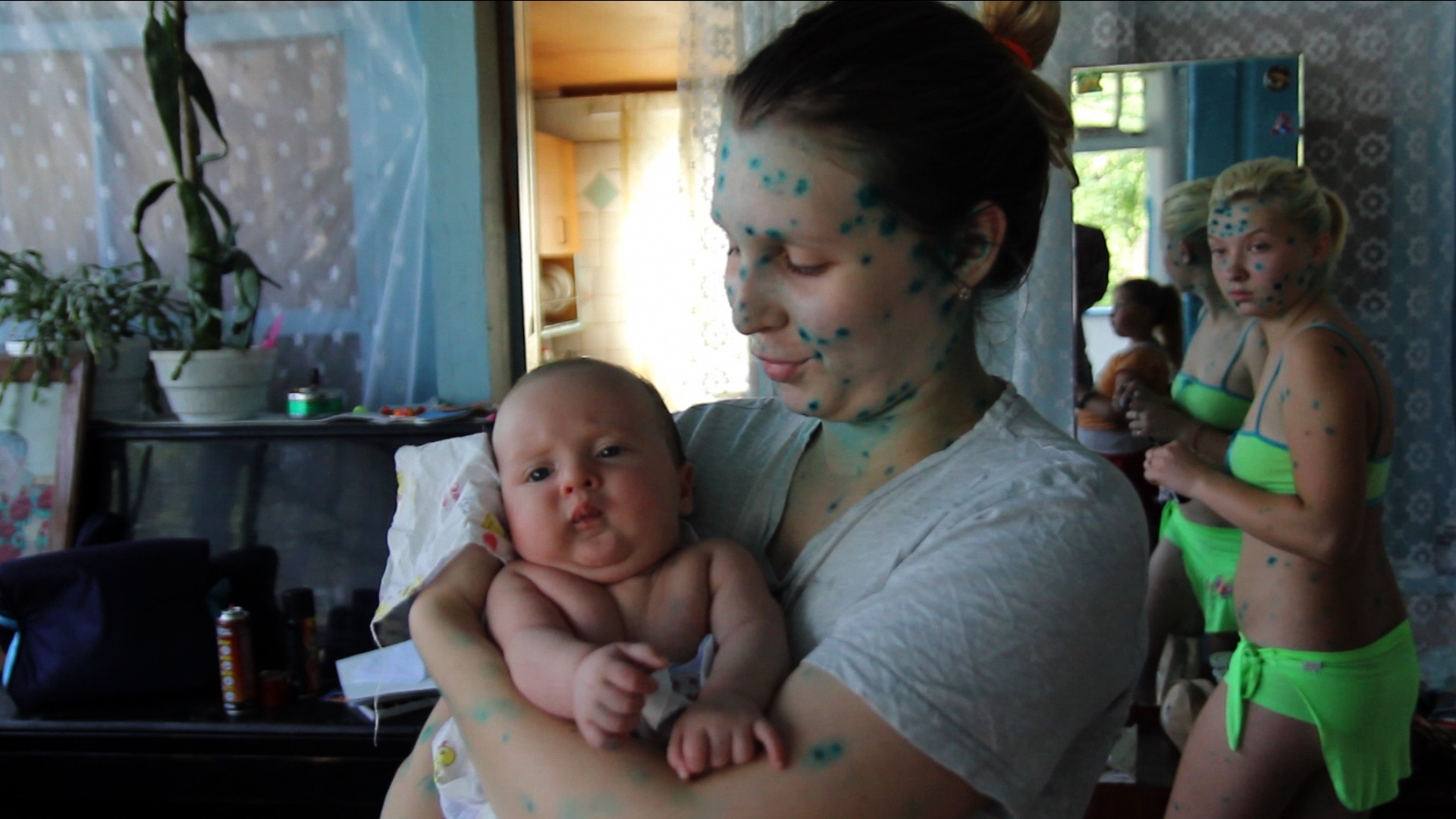 Subject:
Human dignity
Philosophy of Human Rights
Audience:
Journalists
Students
Lawyers
Institutions of the state penitentiary system of Ukraine
Activists / NGOs
Employees of penitentiary system
This is a story of love, betrayal and responsibility. Fenik and Alina live for the moment, as people lost on the brink of civilization and human morality. Both lovers have children, and they cherish the hope that they will soon be able to take the kids to live with them. But those are only words. Alina's infidelity pushes Fenik towards reconsideration, but will it last? The film is about the manifestation of human feelings in souls ravaged by alcohol. It hints at our common responsibility for the future. One wants to think that children will be healthily immune to this syndrome and will become better than their parents. That is how it is supposed to be.
director

Dmytro Hlukhenky
Dmytro Hlukhenky was born in 1983 in Kyiv. In 2007, he graduated from the Institute of Screen Arts at the Kyiv National Karpenko-Kary Theatre, Film, and Television University. Independent documentary film director, volunteer cameraman.
SELECTED FILMOGRAPHY
Selected: Game of Mountains (2010), Didukh (2011), Scrap Metal (2012), Birth of Nation (2015)
If you wish to use the film-collection of Docudays UA International Human Rights Film Festival, we invite you to join the network of permanent Docudays UA educational film clubs on human rights