Liza, Go Home!
Country: Lithuania, Estonia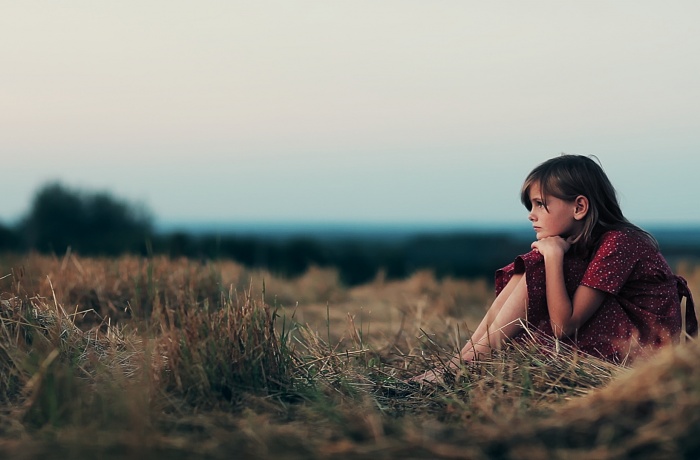 Subject:
Human rights
Children's rights
Audience:
Institutions of the state penitentiary system of Ukraine
Employees of penitentiary system
Government officials
Pupils
Students
Teachers
Little Lisa is always running away. Her life is dismal and violent, so she takes refuge in nature, where she creates a fantasy world where games, music and magic reign. Her imagination is so fertile that she is able to survive the endless drinking binges going on at home. What is most remarkable about this sensitive, poetic short film is that it gets to the heart of a terrible situation without surrendering to its darkness. The film has no pretensions to sociological rigor, only a desire to capture the adult world through innocent eyes as faithfully as possible. Like Lynne Ramsay's early films, this short has earned a place among the most beautiful films ever made about childhood.
director

Oksana Buraja
Oksana Buraja was born in Vilnius in 1972. In 1997, she received a BA in acting. That same year she began postgraduate studies at the Lithuanian Academy of Music and Theatre. In 2003, she earned an MA in television and film directing.
If you wish to use the film-collection of Docudays UA International Human Rights Film Festival, we invite you to join the network of permanent Docudays UA educational film clubs on human rights