Collective
Director: Alexander Nanau
Country: Romania, Luxembourg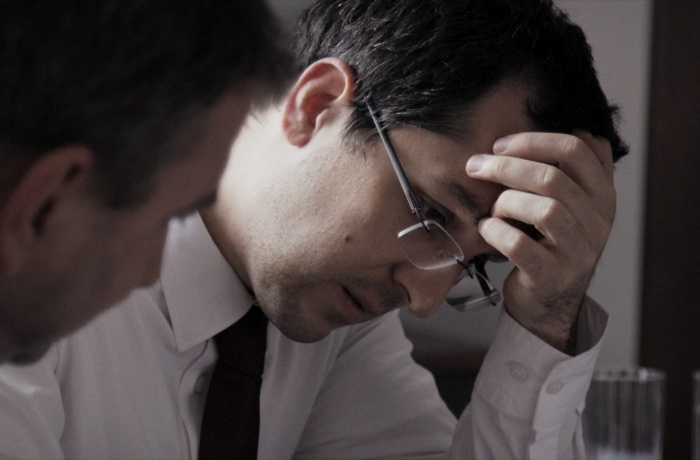 Subject:
The citizen and the state
Right to information
Human rights
Audience:
Teachers
Journalists
Activists / NGOs
In 2015, a fire at Bucharest's Colectiv club leaves 27 dead and 180 injured. Soon, more burn victims begin dying in hospitals from wounds that were not life-threatening. Then a doctor blows the whistle to a team of investigative journalists. One revelation leads to another as the journalists start to uncover a vast health care fraud. When a new health minister is appointed, he offers unprecedented access, not only to his efforts to reform the corrupt system but also to the obstacles he faces.
director

Alexander Nanau
Alexander Nanau was born in Bucharest and studied directing at the German Film and Television Academy in Berlin. His 2010 documentary The Word According to Ion B. won an International Emmy Award in the Arts Programming section, while his documentary Toto and His Sisters (2015) was nominated for an EFA award. His latest film Collective has premiered at the Venice International Film Festival 2019.
SELECTED FILMOGRAPHY
Peter Zadek inszeniert Peer Gynt (2006), The World According to Ion B. (2009), Toto and His Sisters (2014), Collective (2019)
If you wish to use the film-collection of Docudays UA International Human Rights Film Festival, we invite you to join the network of permanent Docudays UA educational film clubs on human rights