The Winter Garden's Tale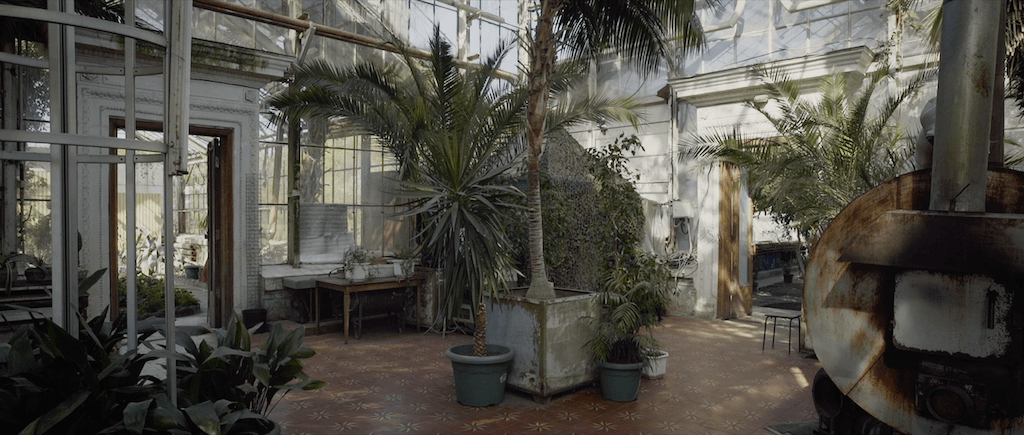 Audience:
Government officials
Activists / NGOs
Journalists
Teachers
Students
The narrative of the film is based on the destiny of the floristry pavilion of the former VDNKh and its long-time employee, Valentyna Voronina, who dedicated her life to supporting this centre. Suddenly, she faces unexpected changes. After forty-five years of work, she is asked to retire. Voronina opposes this decision because she believes that the plants will perish without her. At the same time, a group of mysterious radioestesists finds a powerful channel of positive energy near the pavilion entrance.
director

Simon Mozgovyi
Simon Mozgovyi is a filmmaker, screenwriter, film editor, and actor. He was born in Kharkiv on 31 July 1992. He graduated from a specialised English school. In 2009-2013, he studied at the film and TV directing department of the Kharkiv State Academy of Culture. During 2012-2013, he studied dramaturgy at the Inter television channel school. Having moved to Kyiv, he began acting at the DAKH theatre in 2013. He also works as a freelance filmmaker and screenwriter.
SELECTED FILMOGRAPHY
The Winter Garden's Tale (2018)
If you wish to use the film-collection of Docudays UA International Human Rights Film Festival, we invite you to join the network of permanent Docudays UA educational film clubs on human rights