Intersection
Director: Dmytro Sukholytkyy-Sobchuk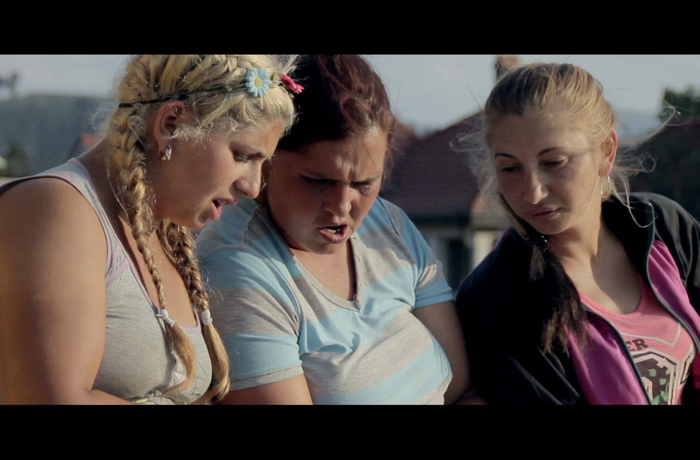 At the intersection of a provincial road and an international highway, the Roma community of a small Romanian town begins and ends their day. It is the point of the geographical crossing that divides them from the rest of the world and keeps them within the traditional lifestyle, where families, elderly, men and women, children and teenagers have lived for generations.
director

Dmytro Sukholytkyy-Sobchuk
Dmytro Sukholytkyy-Sobchuk
was born in 1983 in Uman, Ukraine. In 2013 he graduated from
the Kyiv National Karpenko-Kary Theatre, Film, and Television University
in the studio of the feature film director Mykhailo Illienko. When studying at the university he made several short films, which were officially selected and awarded at various international film festivals. He participated in the Berlinale Talent Campus 2013 and was awarded a scholarship in the Polish Ministry of Culture's Gaude Polonia program in 2015.
If you wish to use the film-collection of Docudays UA International Human Rights Film Festival, we invite you to join the network of permanent Docudays UA educational film clubs on human rights