Cry my river
Director: Olesia Morhunets-Isaienko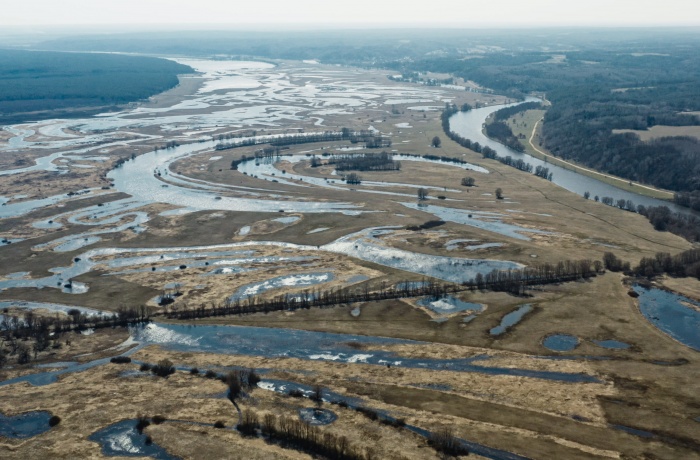 Subject:
Right to life
The right to health care
Environmental rights
Audience:
Journalists
Activists / NGOs
Teachers
Students
Pupils
Rivers have sacred significance for humans. Every people has its own holy river. For me personally, it is the river Oster, which can, unfortunately, disappear soon. But to make this story interesting for you as well, I will also tell you about your rivers whose shores you were born and grew up on. Because your rivers can disappear, too. Every river is someone's reflection and memory. And the state of each is a result of our actions or inaction, not just of climate change, as we often think to justify our actions. So let's try to figure it out.
director

Olesia Morhunets-Isaienko
Olesia Morhunets-Isaienko is a filmmaker, editor, producer. She studied at the Karpenko-Kary National University of Theatre, Film and Television in Kyiv, the Screen Arts Institute. She has been working in the film industry since 2008.
FILMOGRAPHY
A Tale of Money (2018), Deportation (2021), Boundary. Hrubeshivska Operation (2019), Cry My River (2022)
If you wish to use the film-collection of Docudays UA International Human Rights Film Festival, we invite you to join the network of permanent Docudays UA educational film clubs on human rights