Biotope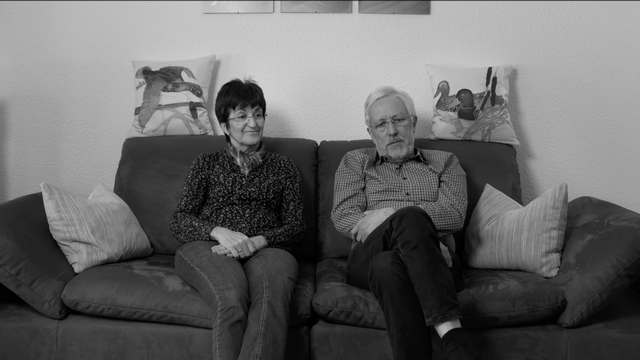 Subject:
Minority rights
Human rights
Right to freedom of movement
Audience:
Teachers
Students
Pupils
Government officials
Life in Neuperlach, a Munich suburb, is quaint. It is a safe neighborhood, where people know and greet each other. Everybody has their own backyard; single car garages are lining the narrow footpaths and everything is groomed. But for some time now that peacefulness is troubled, because refugees are supposed to move in next door. As some of the residents are afraid of the noise to be expected, they are putting up a noise protection wall. Biotope shows the life of the locals and gets to the bottom of the reason for building that wall.
director

Paul Scholten
Paul Scholten was born in 1996 in south Germany. He started filmmaking when he was 17. His films were screened at various festivals. Since 2017, he studies Documentary Film at the University for Film and Television.
If you wish to use the film-collection of Docudays UA International Human Rights Film Festival, we invite you to join the network of permanent Docudays UA educational film clubs on human rights