No status. Ukraine
Director: Dmytro Tiazhlov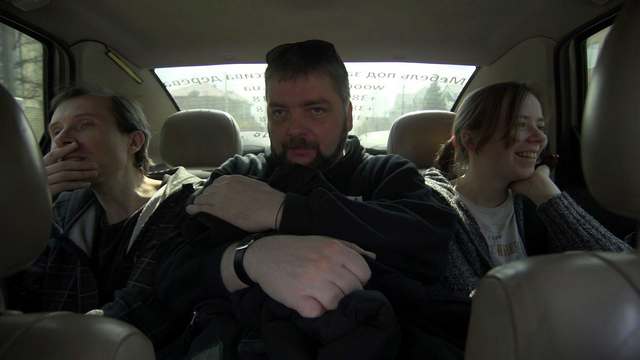 Subject:
The citizen and the state
Right to freedom of movement
Human rights
Audience:
Activists / NGOs
Journalists
Students
Lawyers
Government officials
In 2018, the State Migration Service of Ukraine recognised 24 people as refugees and reviewed 284 requests for refugee status. Oleksiy, a Russian activist, has lived in Ukraine without a status for four years. He is here because of political persecution. Despite the hardships of living without a status, Oleksiy tries to work, and participates in many events against the Russian aggression in Ukraine. Nurkhan, a journalist from Kyrgyzstan, has been seeking asylum with her three teenage children since the spring of 2018. The No Borders team is helping them in their search for freedom and safety.
director

Dmytro Tiazhlov
Dmytro Tiazhlov is a documentary director and cinematographer, curator of the Indie Lab documentary lab for young artists, curator of the documentary programme at the American Independence Film Festival, and leader of a course at the department of Film and Television Cinematography at the Karpenko-Kary National University of Theatre, Film and Television in Kyiv.
If you wish to use the film-collection of Docudays UA International Human Rights Film Festival, we invite you to join the network of permanent Docudays UA educational film clubs on human rights