ABC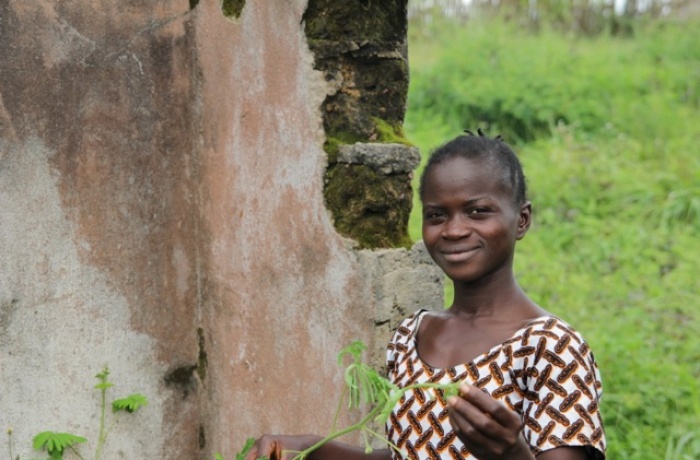 Subject:
Educational rights
Children's rights
Audience:
Employees of penitentiary system
Pupils
Teachers
Institutions of the state penitentiary system of Ukraine
Students
Inclusive component:
Audio description
Sound description
Vele is 19 years old and all she wants is to learn how to read and write – to keep up with her seven-year-old daughter. After the endless years of the Liberian civil war, her ability to sign her own name means the next big step towards independence – away from the painful past, into a brighter future.
director

Madli Lääne
Freelance documentary film-maker from Estonia. Her documentary Ready! Steady! Go! won the award for Best Estonian Short Film in 2007. Madli also works as an editor on both documentaries and fiction. She has a MA in Film Art from the Baltic Film and Media School, where she is now working as an editing lecturer. Madli has studied documentary film-making in Cuba (EICTV) and film editing in Germany (IFS).
Scripts of educational events on human rights for each film regarding target audience
If you wish to use the film-collection of Docudays UA International Human Rights Film Festival, we invite you to join the network of permanent Docudays UA educational film clubs on human rights