Open Lesson
Director: Nataliia Mashtaler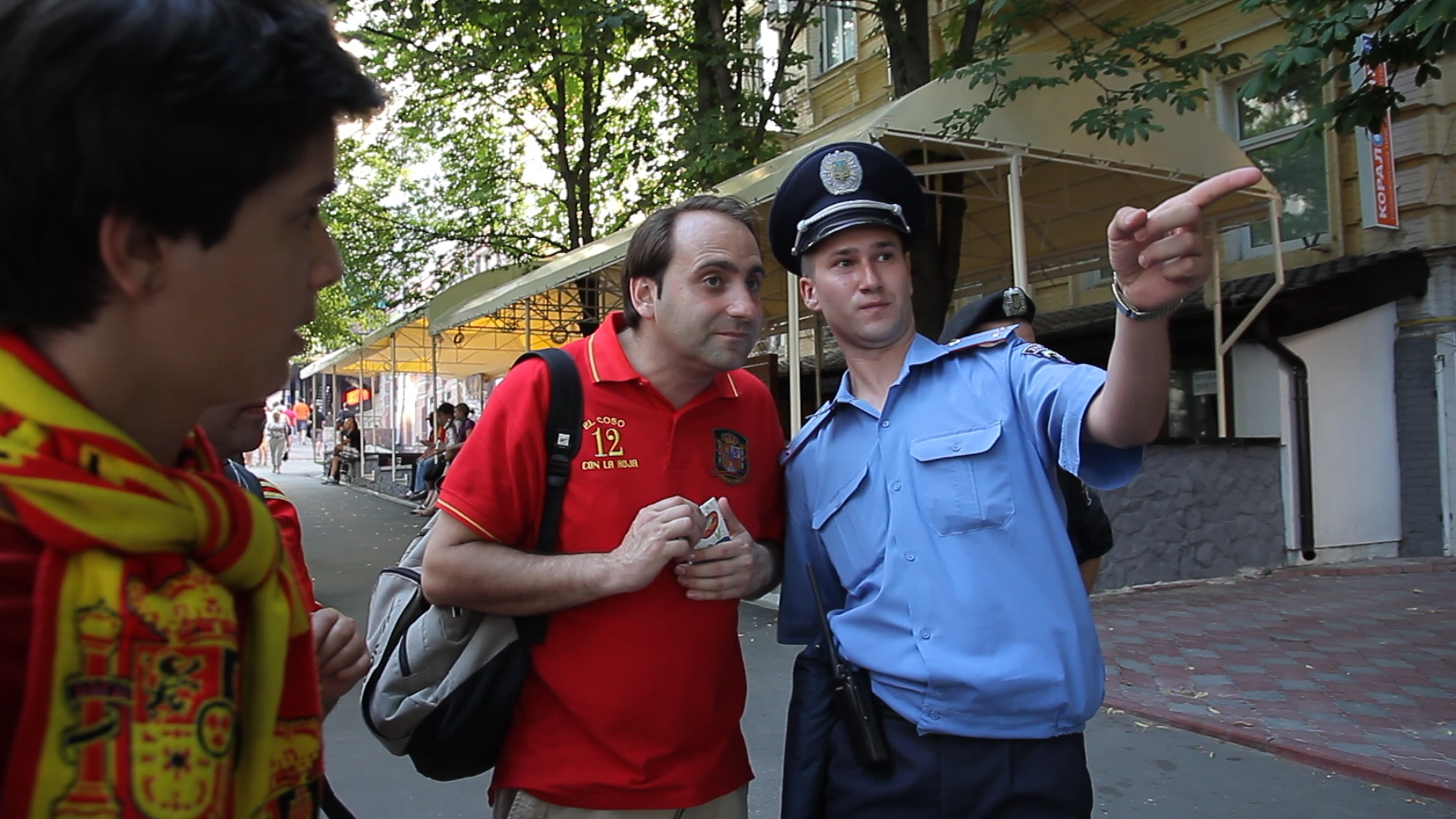 Subject:
Educational rights
Philosophy of Human Rights
Audience:
Employees of penitentiary system
Activists / NGOs
Institutions of the state penitentiary system of Ukraine
Government officials
Journalists
Students
How does our police appear to you? Domineering, harsh, self-satisfied, and even cruel. But have you seen the guardians of order bewildered, confused and insecure? How our law enforcement officers prepared for Euro 2012 and what lessons have they received? This is what our film about.
director

Natalia Mashtaler
Mashtaler (Yegorova) Natalia Oleksandrivna, born in Vinnytsia (Ukraine). She worked as a teacher for 5 years in secondary school № 9. Since 1997 she worked at the Vinnytsia state television and radio company as a journalist, then editor and director.
Scripts of educational events on human rights for each film regarding target audience
If you wish to use the film-collection of Docudays UA International Human Rights Film Festival, we invite you to join the network of permanent Docudays UA educational film clubs on human rights