Why? Are You Lacking Faith?!
Director: Matvey Troshinkin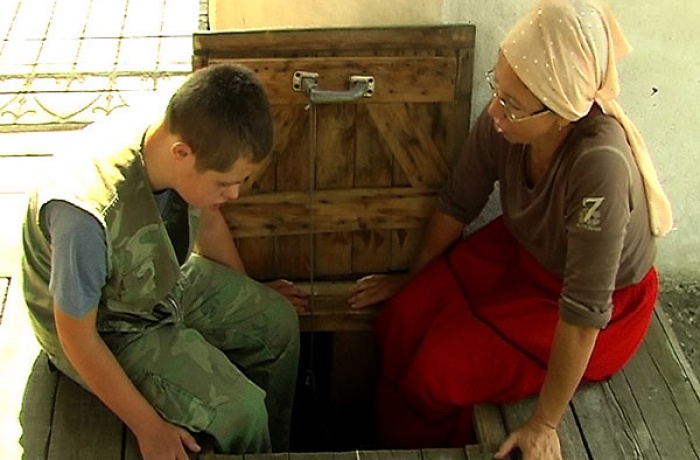 Subject:
Philosophy of Human Rights
Human dignity
Discrimination
Minority rights
The "otherwise gifted" boy, the son of the village priest wants to see the world from the belfry of his father's church. But he is unable to overcome the fear of unknown, and there comes his mom to help him. For whom this lift-up will became a heroic deed? And what really is the heroic deed of life - punishment or blessing?
director

Matvey Troshinkin
Matvey Troshinkin graduated from the actor's faculty of Schepkin Higher Theatre School (Institute) (workshop of Yuri Solomin) in 2003. In 2007—2008 studied in the Moscow Independent School of Cinema & Television, former "Internews" (workshops of Vladimir Fenchenko and Marina Razbezhkina).
Scripts of educational events on human rights for each film regarding target audience
If you wish to use the film-collection of Docudays UA International Human Rights Film Festival, we invite you to join the network of permanent Docudays UA educational film clubs on human rights