Another Country
Director: Renato Borrayo Serrano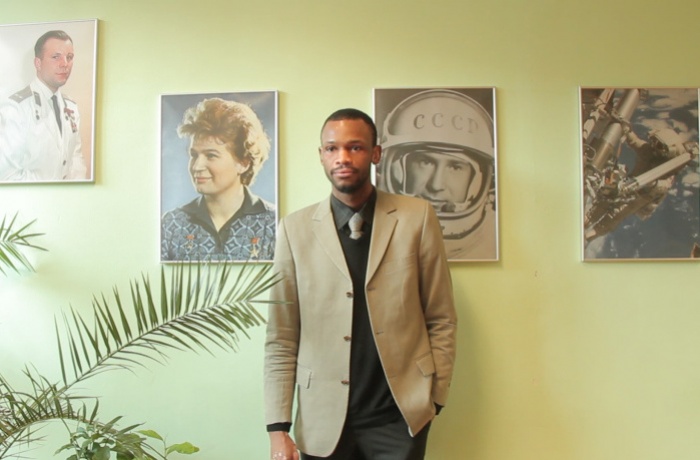 Fabrice is a political refugee from the Democratic Republic of Congo who escaped to Russia to save his life from the dictatorship's bullets. Now in Moscow he fights to survive and receive the status of a political refugee. His family is waiting for him, but Moscow doesn't believe in tears.
director

Renato Borrayo Serrano
Renato Borrayo Serrano
was born in Guatemala in 1992. Since 2012 he lives in Russia, where he is on the third year of a specialization in the direction of documentary cinema in the All-Russian State Institute of Cinematography.
If you wish to use the film-collection of Docudays UA International Human Rights Film Festival, we invite you to join the network of permanent Docudays UA educational film clubs on human rights