Meeting of the Docudays UA film club New Life: An opportunity to remind ourselves the rights and freedoms of senior citizens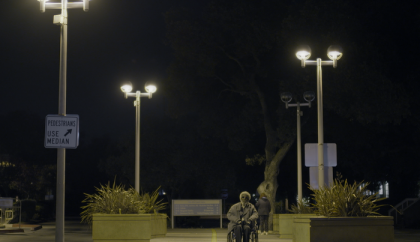 The United Nations General Assembly has defined 1 October as the International Day of Older Persons. This day is an opportunity to remind everyone not only of the human duty to be caring and merciful towards the most respectable part of society, but also of the need to create proper conditions for social protection, for upholding their rights and freedoms.
6 October 2020
On 1 October, the UN "proposes that all member states dedicate this special day to conducting specific events at the national level…"
The Docudays UA film club New Life did not remain indifferent and invited senior guests to its event titled Human Rights and Freedoms, where they could watch the film Hotel 22.
As a reminder, the film club operates on the basis of the Third Age University at the Svitlovodsk Central City Library. The University is not a higher education institution in the traditional sense. It does not issue student IDs and does not have an application process. The professors act as consultants, mentors, intermediaries and organizers. It is an education institution for people of pre-retirement and retirement age, as well as people with disabilities, which brings them together based on their interests and gives them an opportunity to share their own experiences, knowledge and skills. Education at a senior age is mostly social in nature. It allows the "students" to spend time in a useful way, to learn new things and not stop at what they have already achieved.
After the screening, the event participants expanded their knowledge of the rights and freedoms guaranteed by our state to its citizens.
The attendees discussed the need to ensure a person's right to dignified life in different countries. The documentary introduced the audience to the complex problems faced by US citizens and refugees while looking for shelter in this country.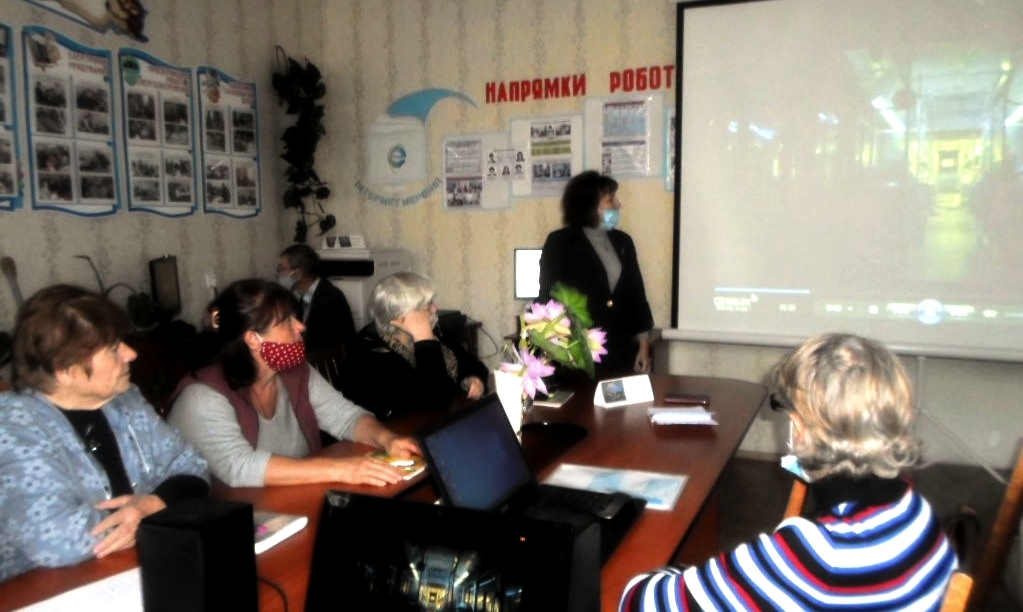 During the discussion, the participants shared their thoughts about what they had seen.
"The fim struck me with the fact that elderly people who do not have their own homes have to use a regular city bus to at least have somewhere to sleep at night. The right of the film's protagonists to be respected as individuals was not upheld. The government failed to provide them with the most basic thing, the right to a dignified life. Such violations also take place in Ukraine. We wish the government took steps to eliminate such situations in the country," remarked the participants of the event, students of the Third Age University, in their collective review.
Everyone present agreed that in every country, people have the right to respect and a full life regardless of their national, religious, political or other characteristics.
Nina Shmakova, moderator of the Docudays UA film club New Life
The DOCU/CLUB Network—For Reforms! project is funded by the European Union and the National Endowment for Democracy.

All news
If you wish to use the film-collection of Docudays UA International Human Rights Film Festival, we invite you to join the network of permanent Docudays UA educational film clubs on human rights